Applications Open | 2023 EDIGMA Semibreve Award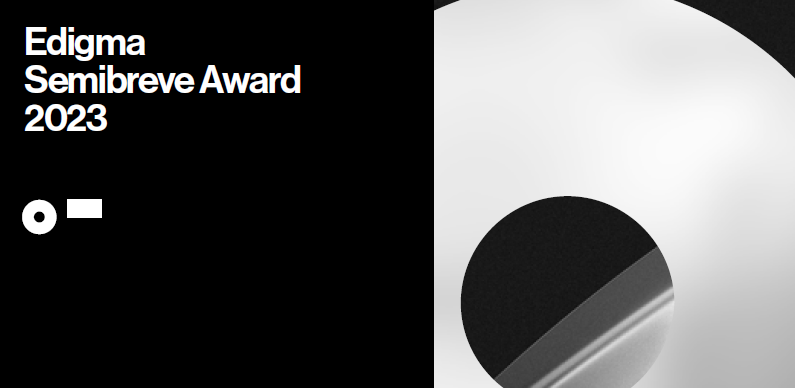 The 13th edition of the semibreve takes place between 26 and 30 october and with it returns the award established to promote interactivity and art. In its short existence, Portuguese festival, Semibreve, has built a formidable reputation for being one of the most exciting annual events on the international exploratory music and digital arts calendar.
The 13th edition, will feature once again the Semibreve Award sponsored by Edigma. This award is established to celebrate and promote the creation of works that explore the interactivity, sound and image supported through the use of digital technologies. The winner will have the work exhibited during the 2023 edition of the festival.
For Miguel Oliveira, CEO of EDIGMA, "creating experiences that combine the physical and digital world always keeping creativity as an agent of transformation in mind is a talent worthy of recognition. The company's association with this award is born in a natural way and inherent to its values and identity characteristics and, ultimately, aims to be a driver of the design of future realities".
Submission form here.