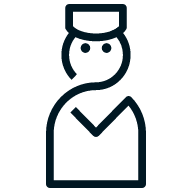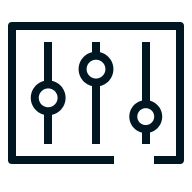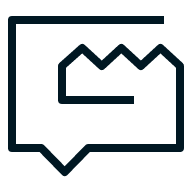 Paper, Digital and SMS Tickets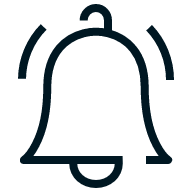 Set up Alerts and Notifications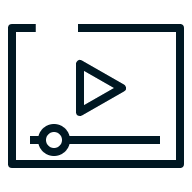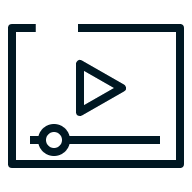 Highly Customizable
Player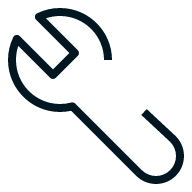 Powerful and Intuitive Backoffice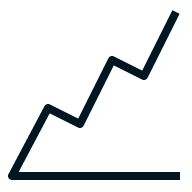 Onboarding
Different clients have different needs. Allow check-in to be done on multiple channels.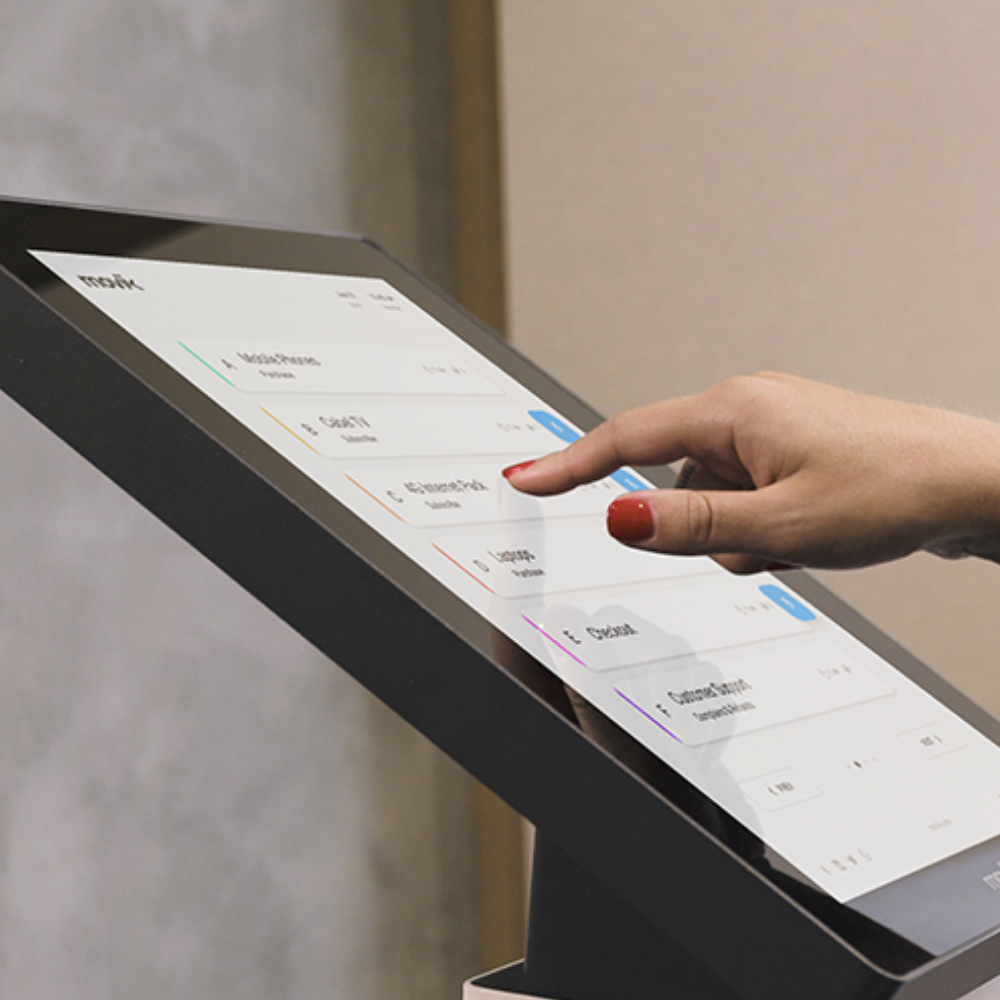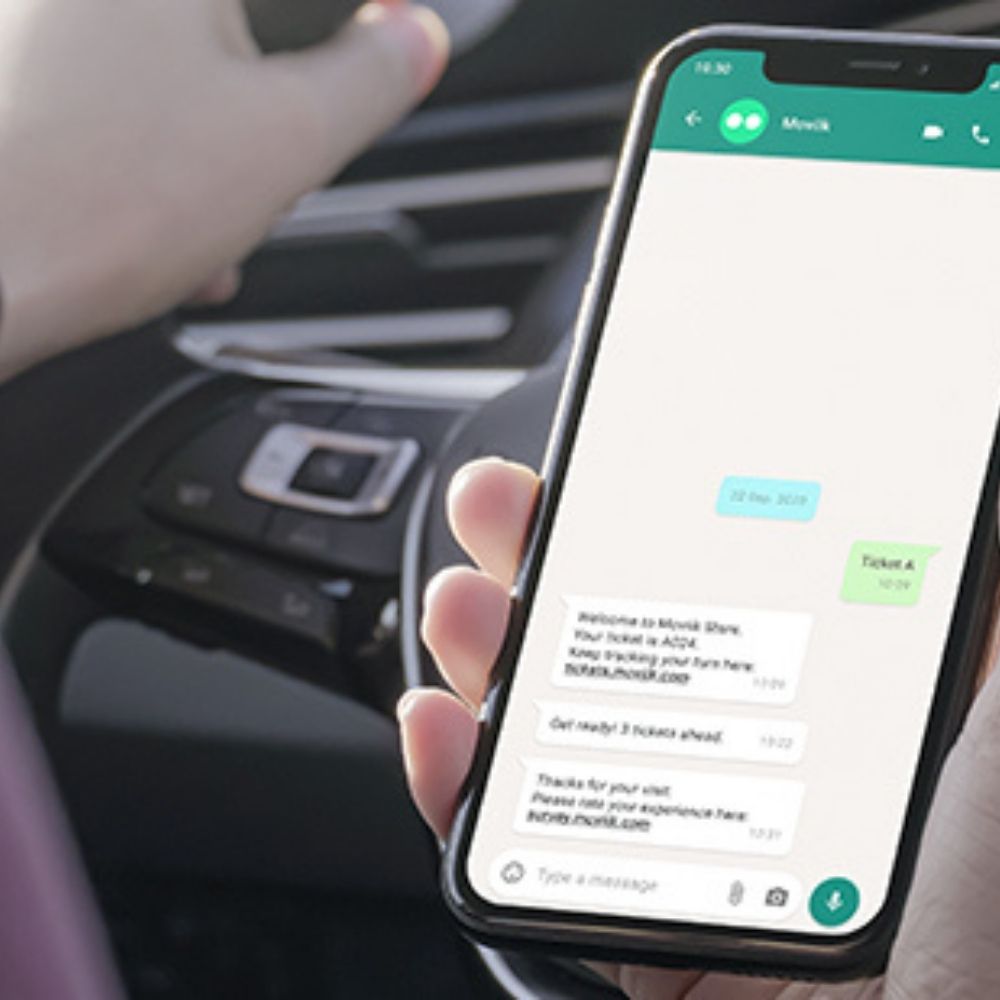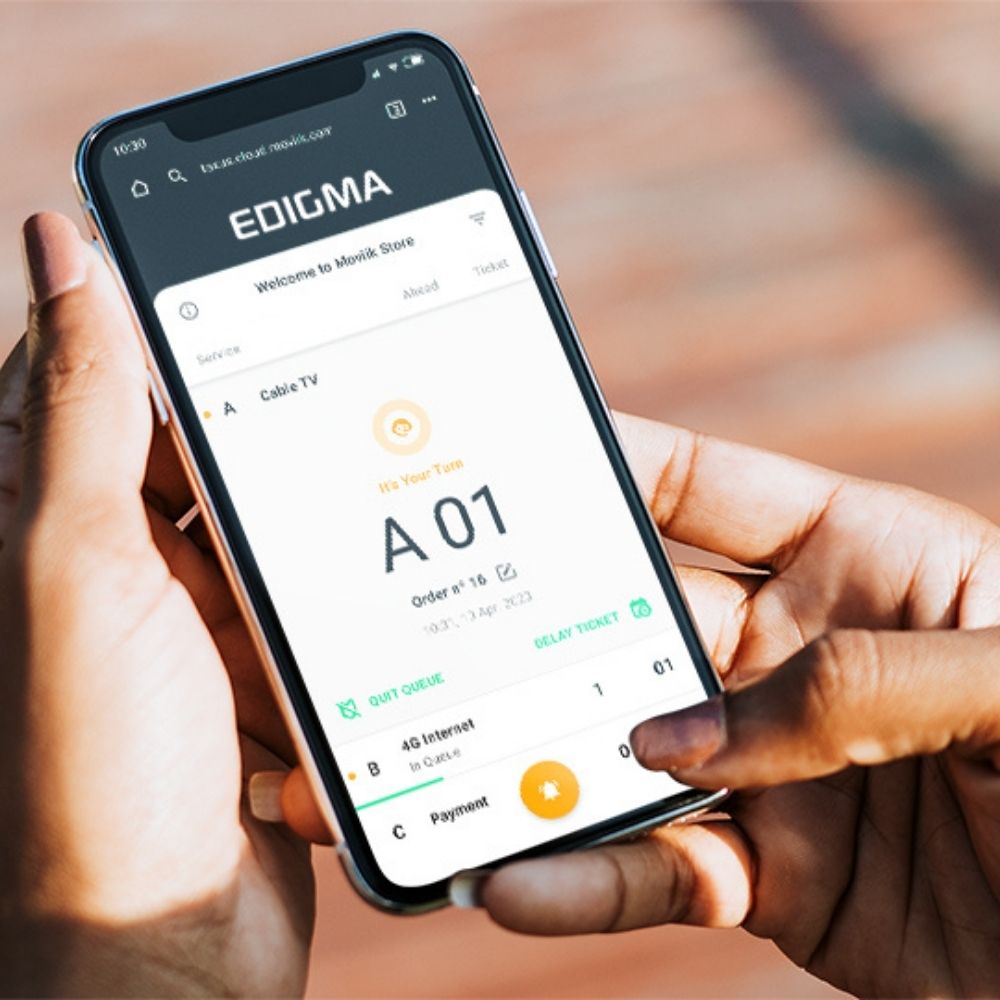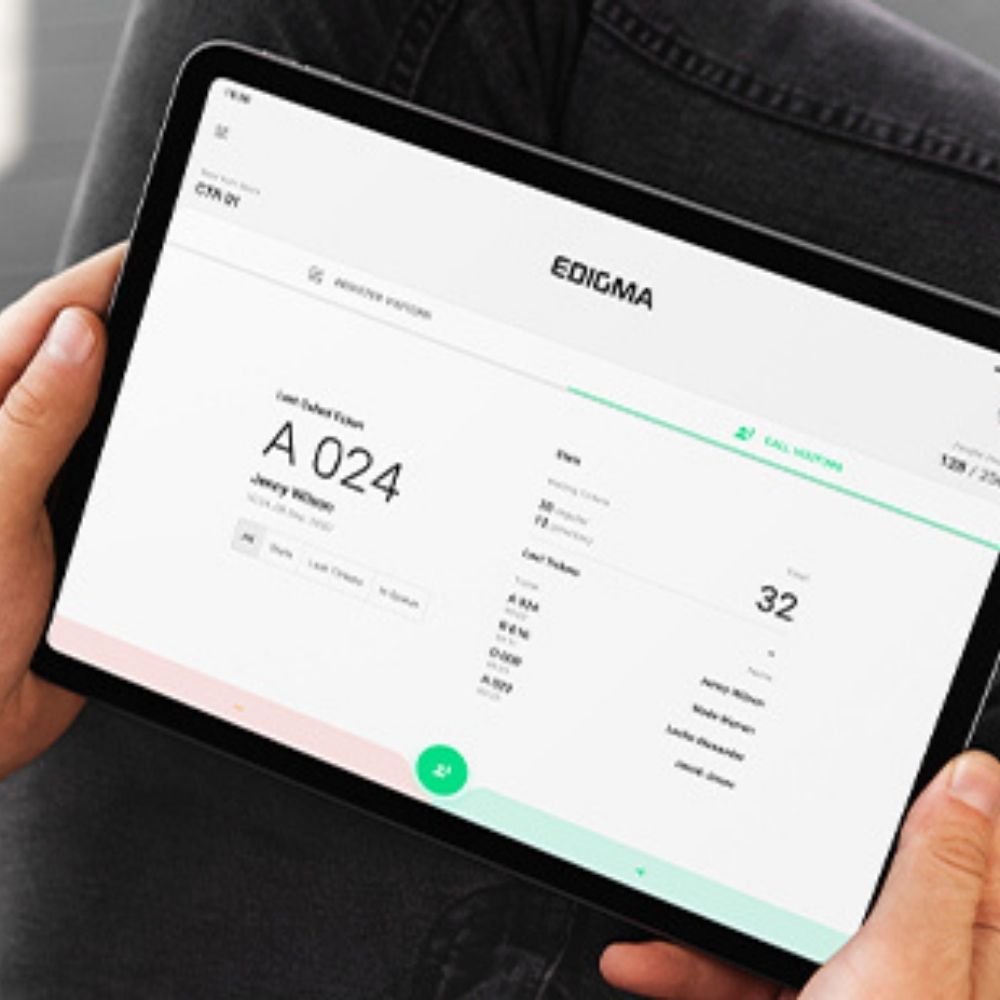 People Counting and Crowd Control
People Counting
Set the capacity of your space and integrate, automatically or manually with the platform. You will be able to manage in real time the number of visitors in-store.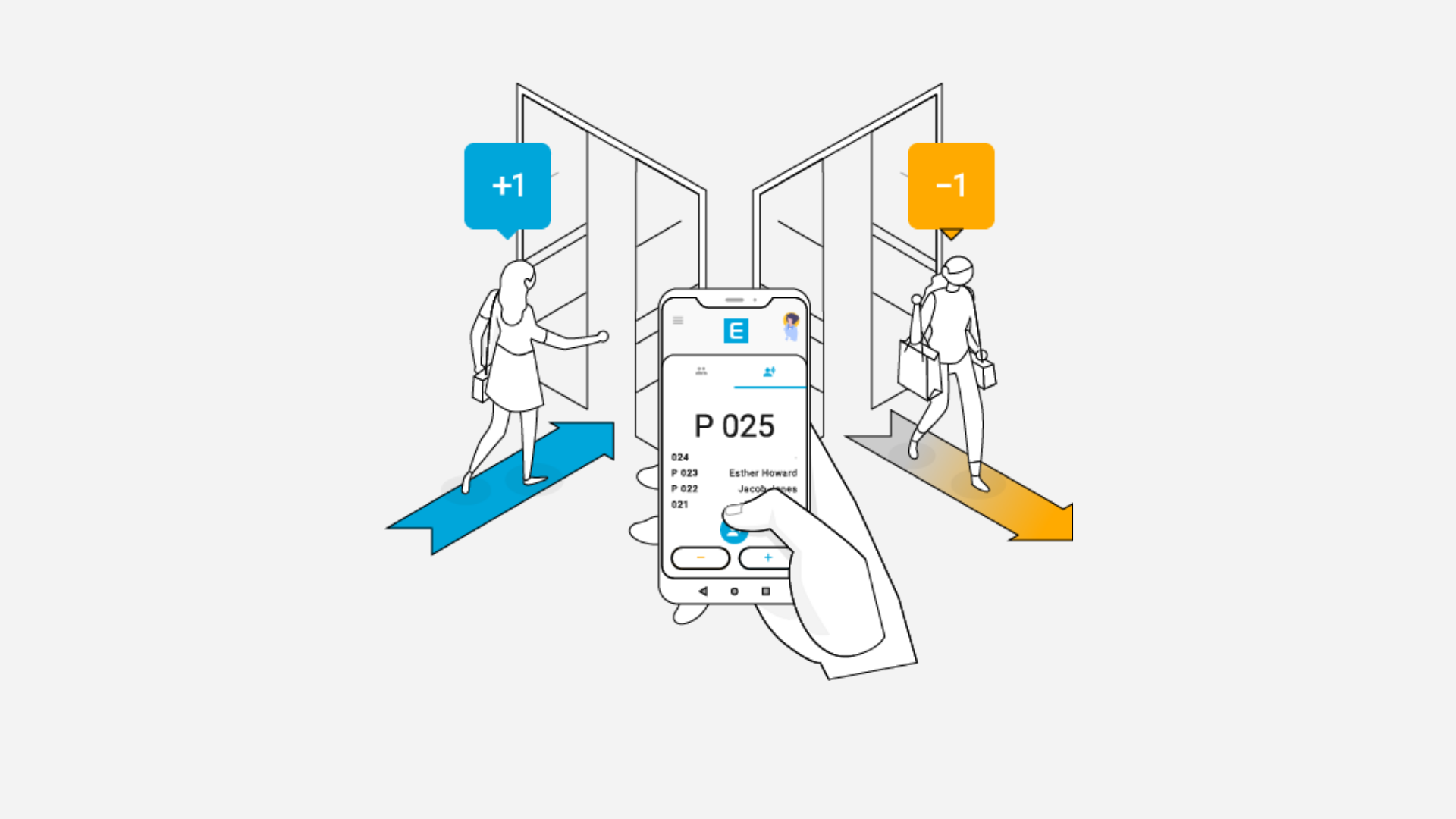 Crowd Control
The Crowd Control Lights integrated with Queue Management will give real intelligence to the system. Automate the On and Off of the queueing system, making your visitors waiting only when needed.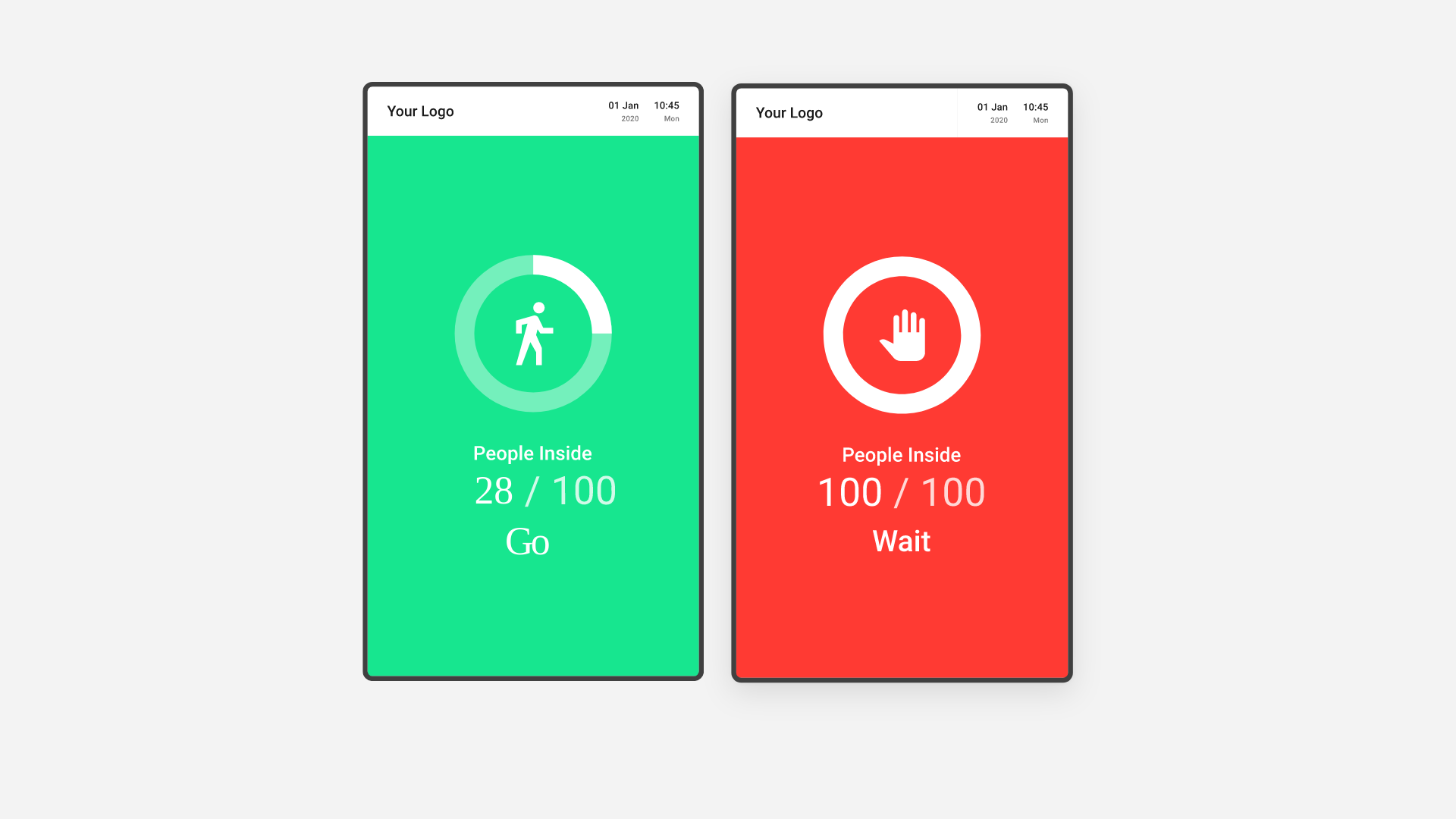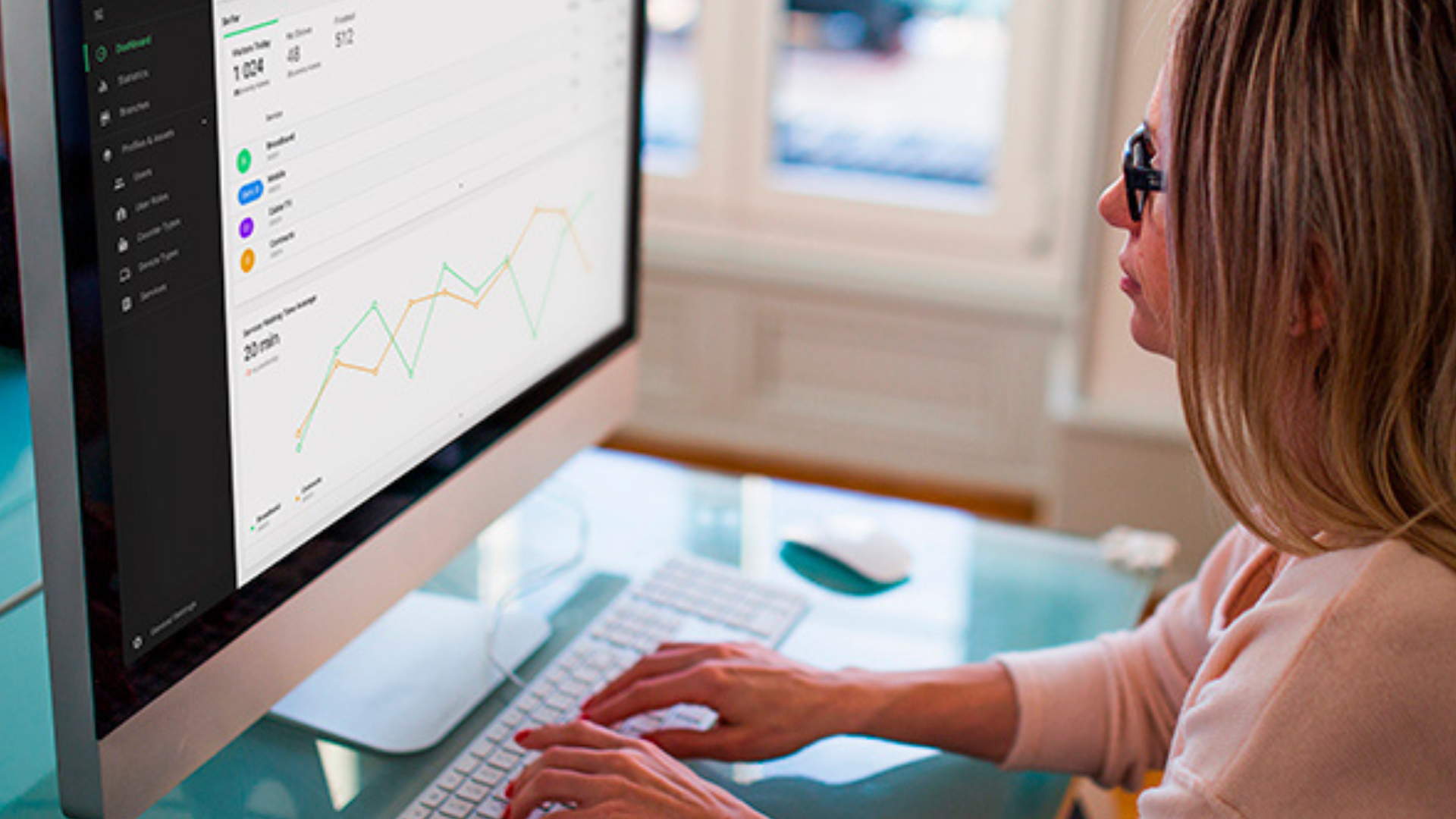 Manageable Data
Take management to the next level through complete reports and metrics about what's happening in your business.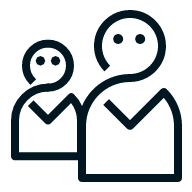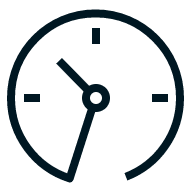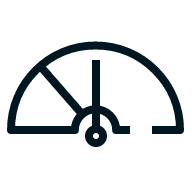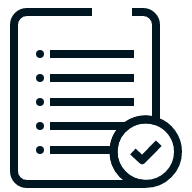 Tickets Issued, Canceled and in Attendance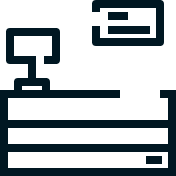 Use Cases