CHRISTIAN SKJØDT HASSELSTRØM WINS EDIGMA SEMIBREVE AWARD 2021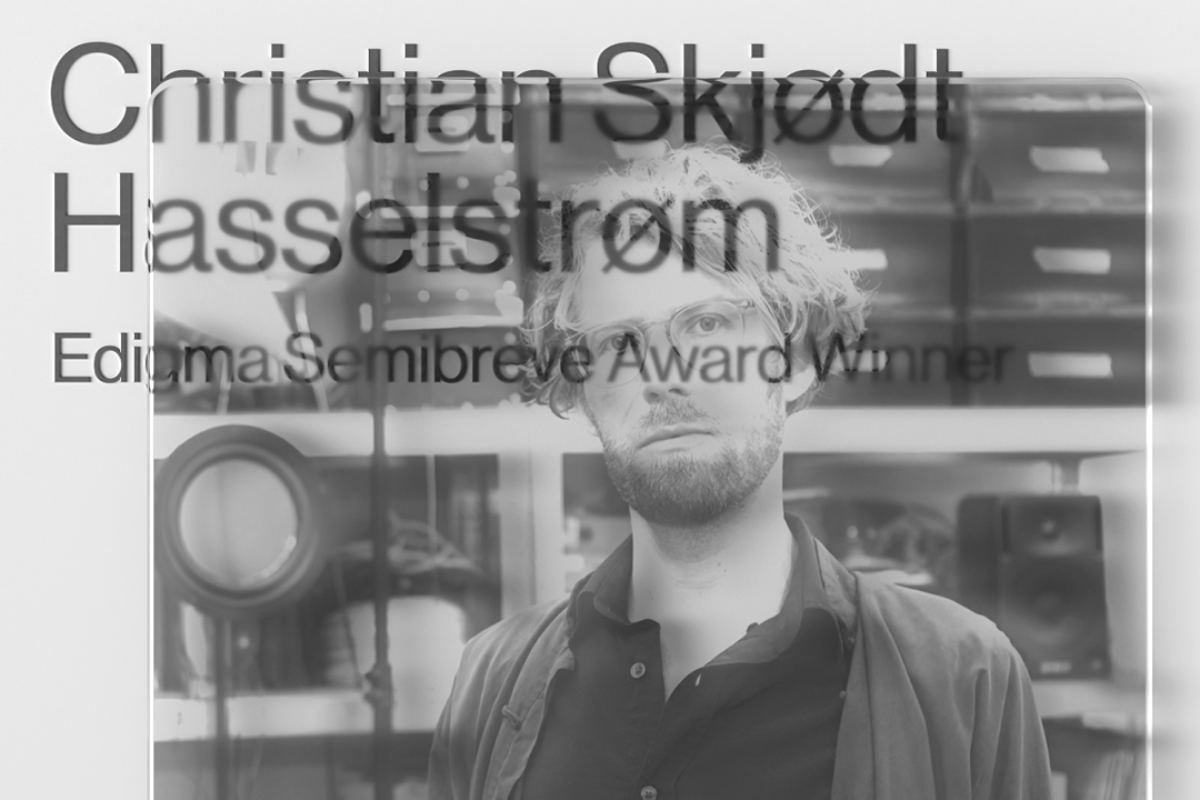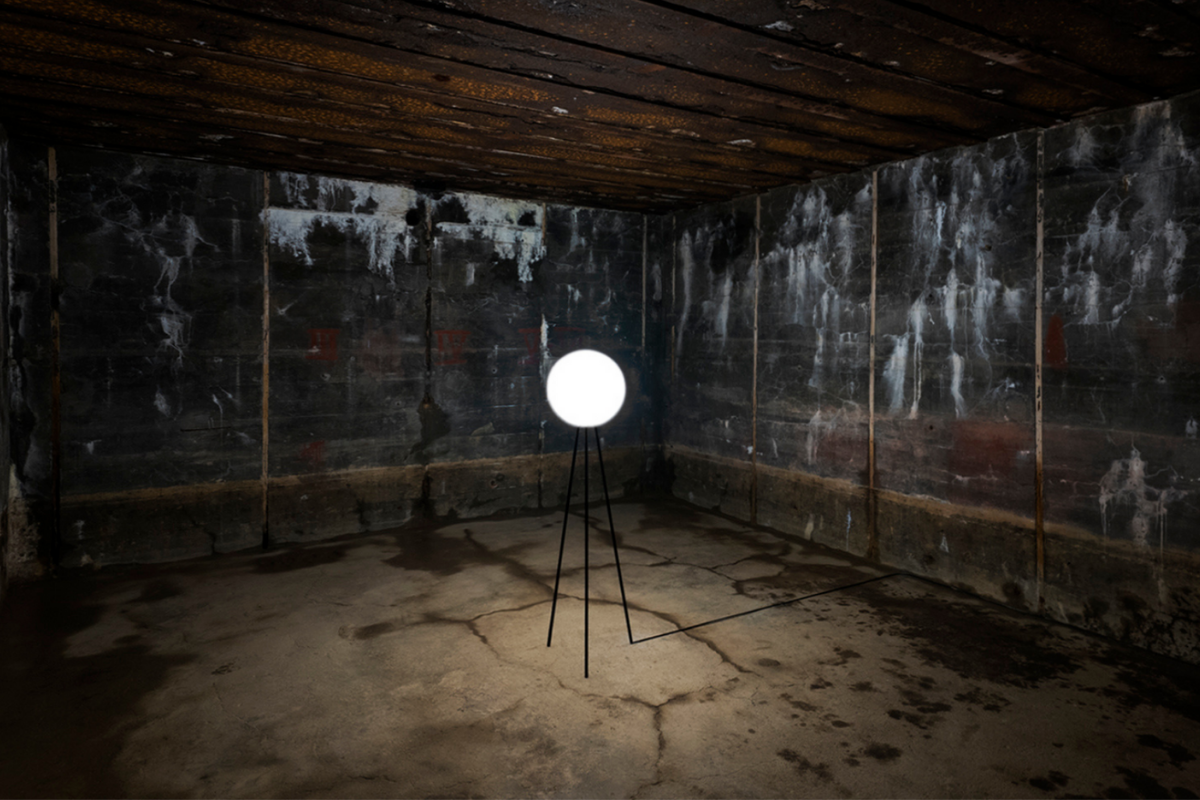 Congratulations to Christian Skjødt Hasselstrøm on winning the EDIGMA SEMIBREVE AWARD 2021 edition with RADAR L/410A.
The sound installation RADAR L/410A explores the relationship between technology, the human being and our immediate surroundings. Using radar technology and sound, the interiors of the exhibition space are transformed into an immersive sonic environment.
Here traditional radar technology is turned inside-out. The radar signal, which usually reaches for the wide expanses of sea and land, is limited to the enclosed space of the venue, where specially designed Doppler radar converts the interior directly into sound in a continuous rotary motion.
Christian born in Aalborg, Denmark. Lives and works in Copenhagen.
Works in the intersection of sound, visual art and science. As an artist and composer, he aims to challenge our sensory perception and point towards its limitations. In works that are often site-specific, exploring natural and scientific phenomena, Skjødt Hasselstrøm creates total installations and immersive environments built up by autonomous systems. His works can be seen as manifestations of or witnesses to what we as human beings are unable to perceive, and of the boundaries between our sensory apparatus and the materiality of the world.
Photo credits: Nanna K. Hougaard & Studio Skjødt Hasselstrøm