AI Interactive Audiovisual Performance Wins EDIGMA Semibreve Award 2023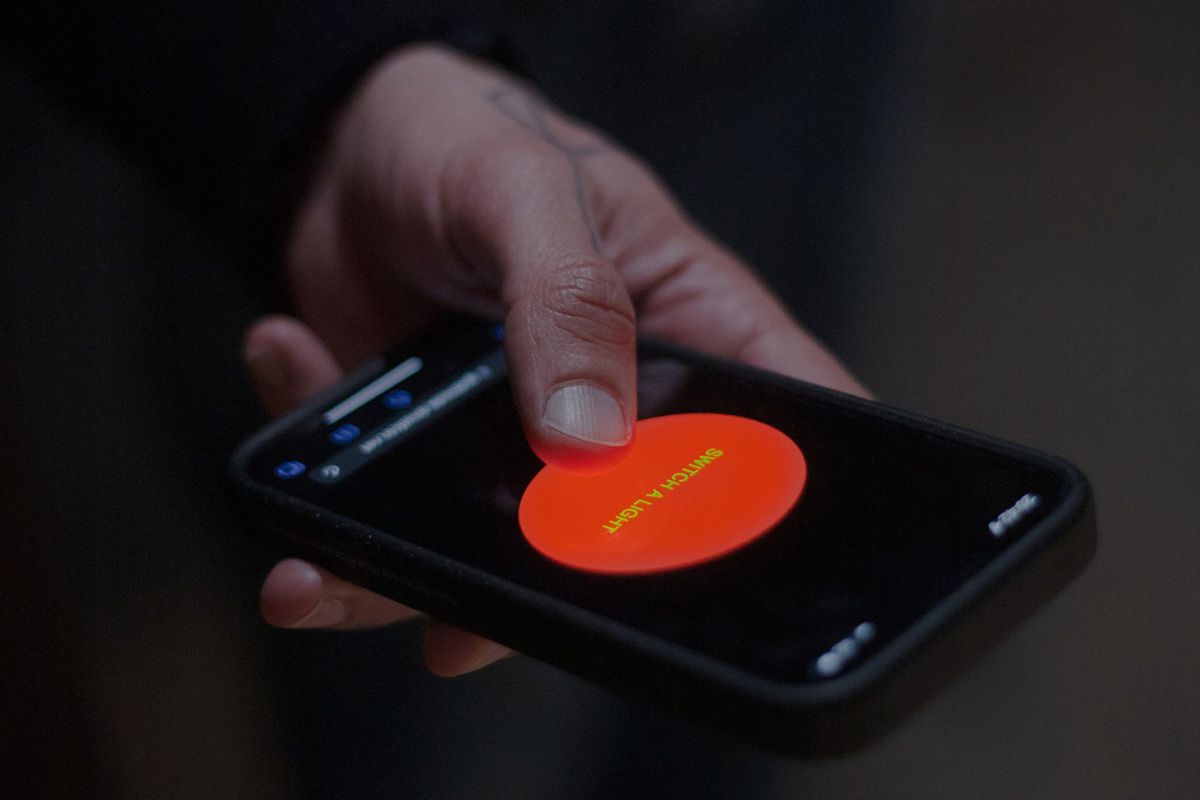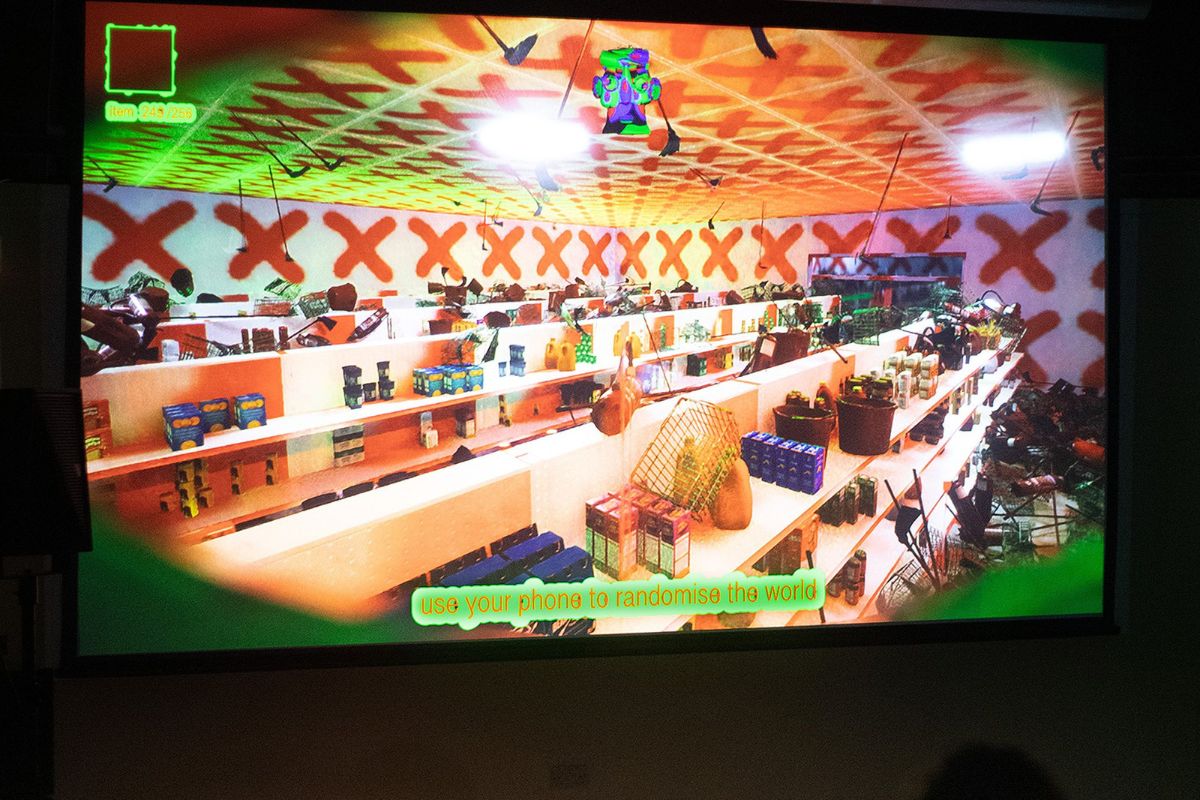 It is with immense pleasure that we announce that GOD MODE (ep. 1) is the grand winner of the 2023 EDIGMA SEMIBREVE Award. This award is designed to celebrate and promote the creation of works that explore interactivity, sound, and visuals through the use of digital technologies.
GOD MODE (ep. 1) is an interactive audiovisual performance set in a real-time 3D simulation running on a video game engine. The simulation is a replica of state of the art simulations increasingly used to train deep-learning computer vision systems for real world tasks.
In GOD MODE (ep. 1), an AI destined for deployment in a cashierless store is training to recognise items on shelves as it delivers a monologue co-written with language model GPT-3. Throughout the performance, the AI grows frustrated with the difficulty of its training until it finds a bug to exploit in order to cheat its way out of the simulation.
Created by dmstfctn, an artist duo based in London specializing in audiovisual performance, games, and video installations. Their work delves into complex systems, with a recent focus on the relationship between simulation, machine learning, and artificial intelligence.
The work will be on display during the Semibreve festival, dedicated to electronic music and digital art, taking place in Braga from October 26th to 29th.