EDIGMA's CEO Miguel Oliveira as a speaker at Portugal Digital Summit'20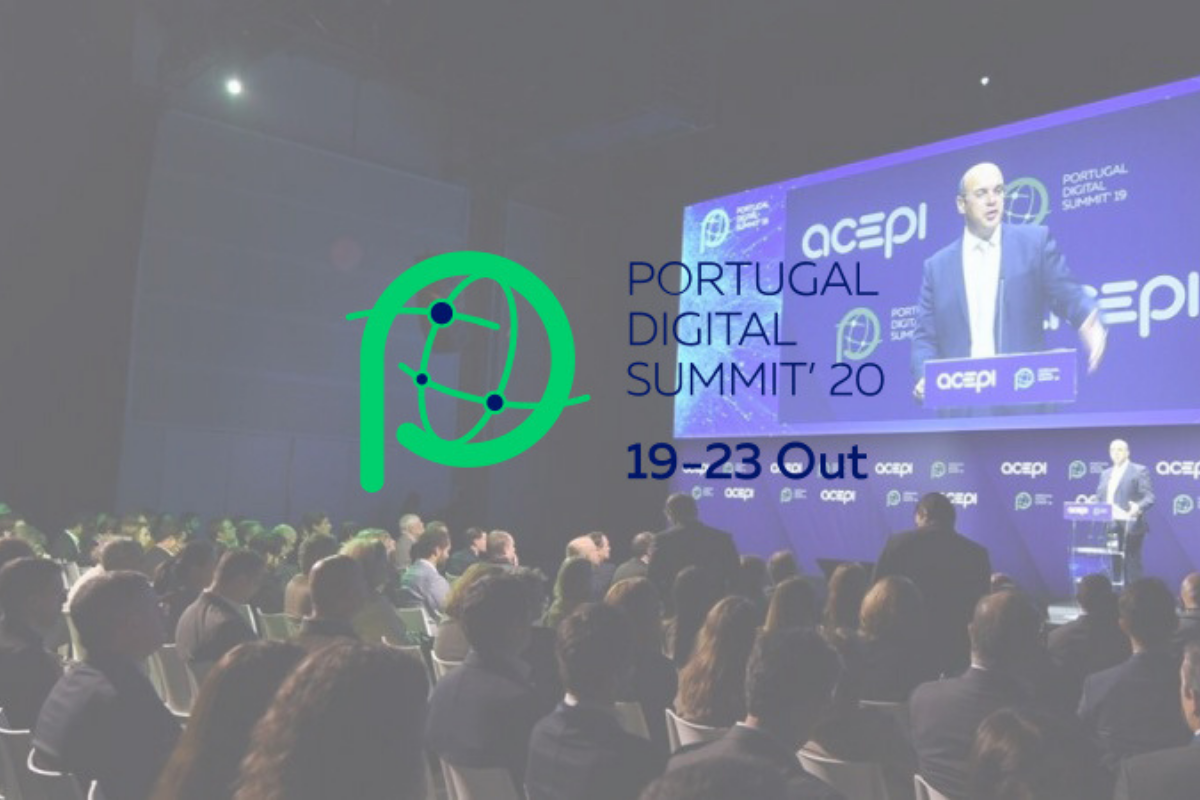 From 19th to 23rd October Portugal Digital Summit'20 will gather once again the industry's leading entities and personalities to debate and analyze the digital economy and society.
EDIGMA's CEO and Co-founder, Miguel Oliveira will be attending the conference where he will take part in the panel titled "Service Powered by IOT" that will take place Tuesday, 22nd October – 11:30am. This Panel aims to illustrate the potential of IOT as a business opportunity, whether in improving customer service, providing real-time access to the necessary data, either in offering innovative experiences, or in improving the quality of life by making it easier and more comfortable.
The summit includes talks by the leaders of the most relevant companies, institutions in Portugal. The event will be streaming online and on the Portuguese TV live from the National Coach Museum, Lisbon.