German Interactive Installation Wins EDIGMA Semibreve Award 2020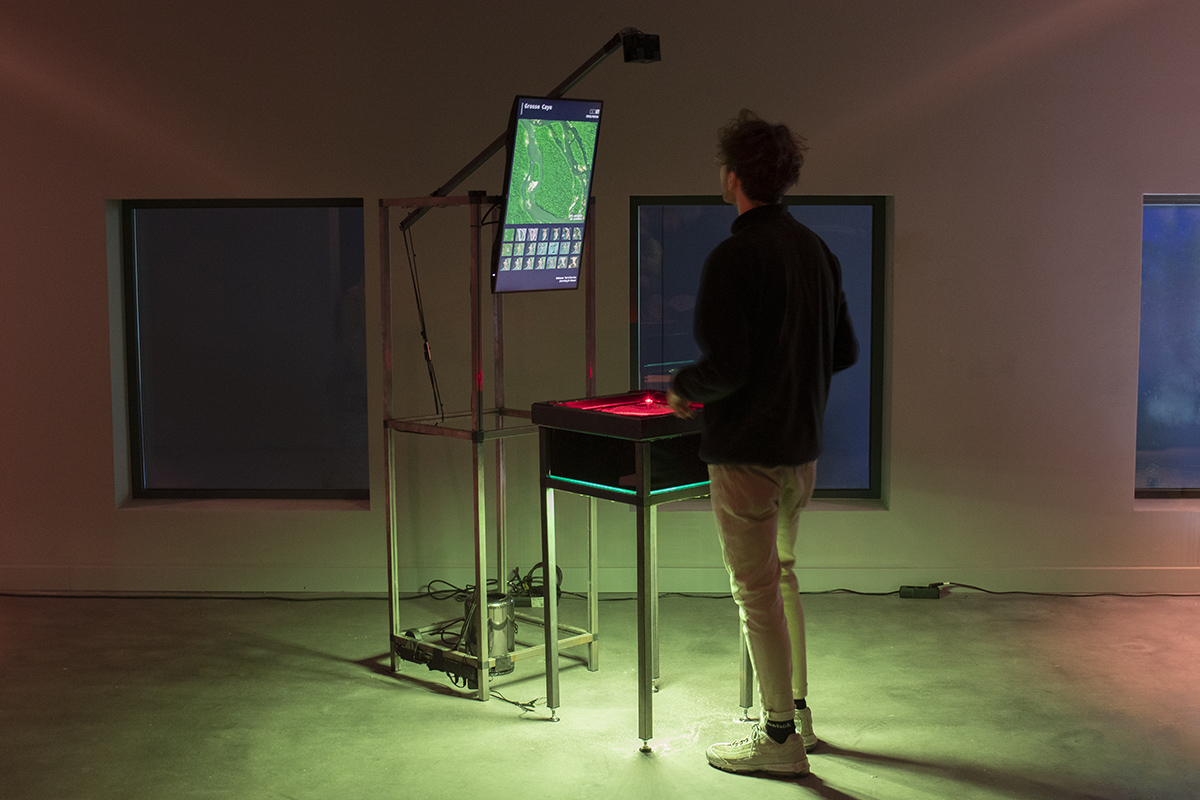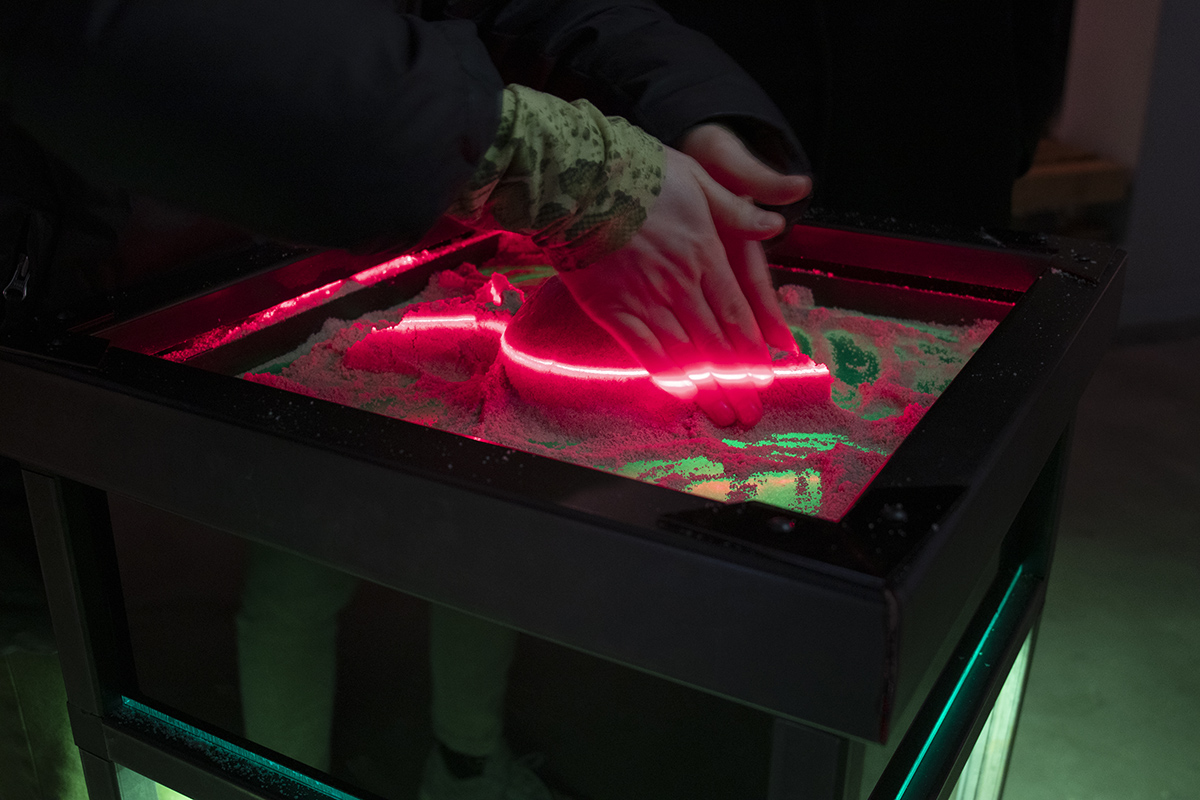 It's with a great pleasure that we announce the winner of EDIGMA SEMIBREVE Award 2020, an award established to celebrate and promote the creation of works that explore the interactivity, sound and image supported through the use of digital technologies.
German artists Merani Schilcher and Vinzenz Aubry won this year's edition with "Unknown Territories – Searching for Islands", an interactive installation that compares islands with sand shaped by the user hands, matching the outlines of the given body in real time with 75,000 satellite images of islands all over the planet.
The work will be exhibited during the 10th edition of the festival, which this year will take place in a 17th century monastery and through the festival's website.