Oqtopus Kiosk
Oqtopus Kiosk is an interactive solution purpose-designed to enhance user's life. Nowadays creating customer engagement is a requirement to any business, Oqtopus Kiosk is the tool to make it happen.
Single or Double?

There are two versions available, single or double-sided interactive displays.

Custom
From wayfinding, to help your visitor get around, to directory, digital signage with useful information, to queueing, self-checkout, self-ordering and other self-services, live consultations or just automate certain tasks, Oqtopus Kiosk is the latest generation of interactive kiosk ready to answer your business needs.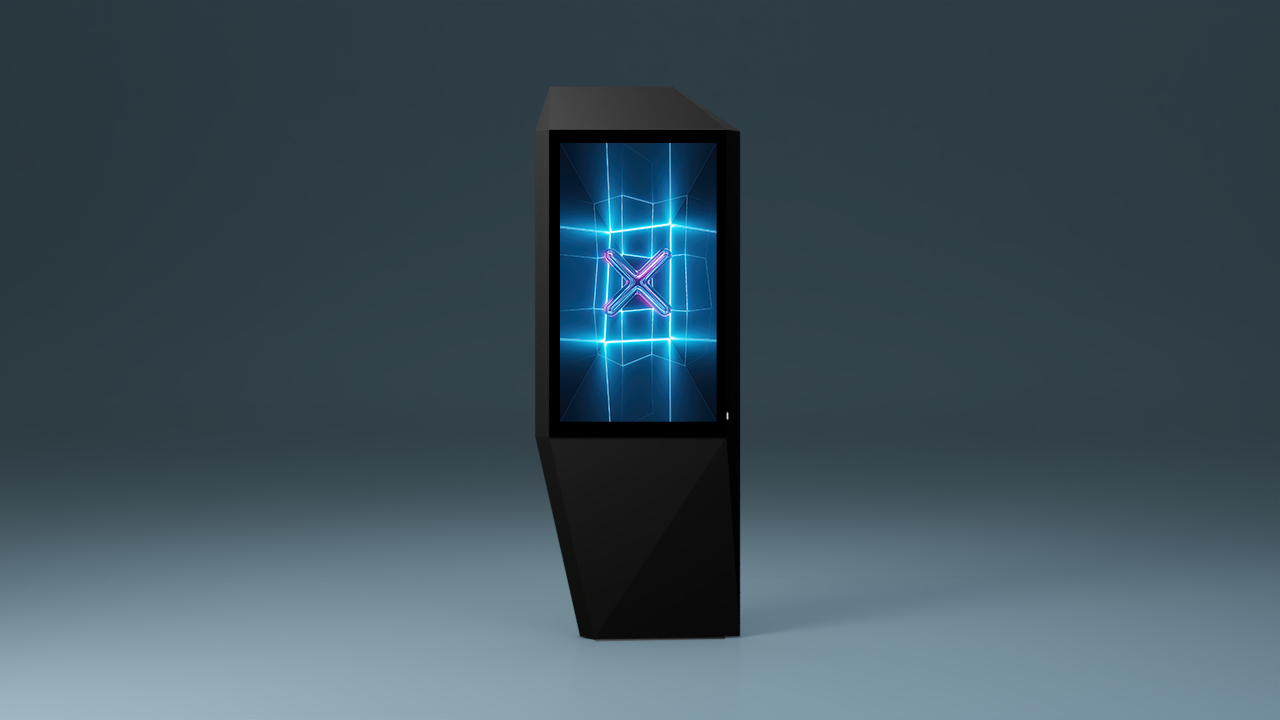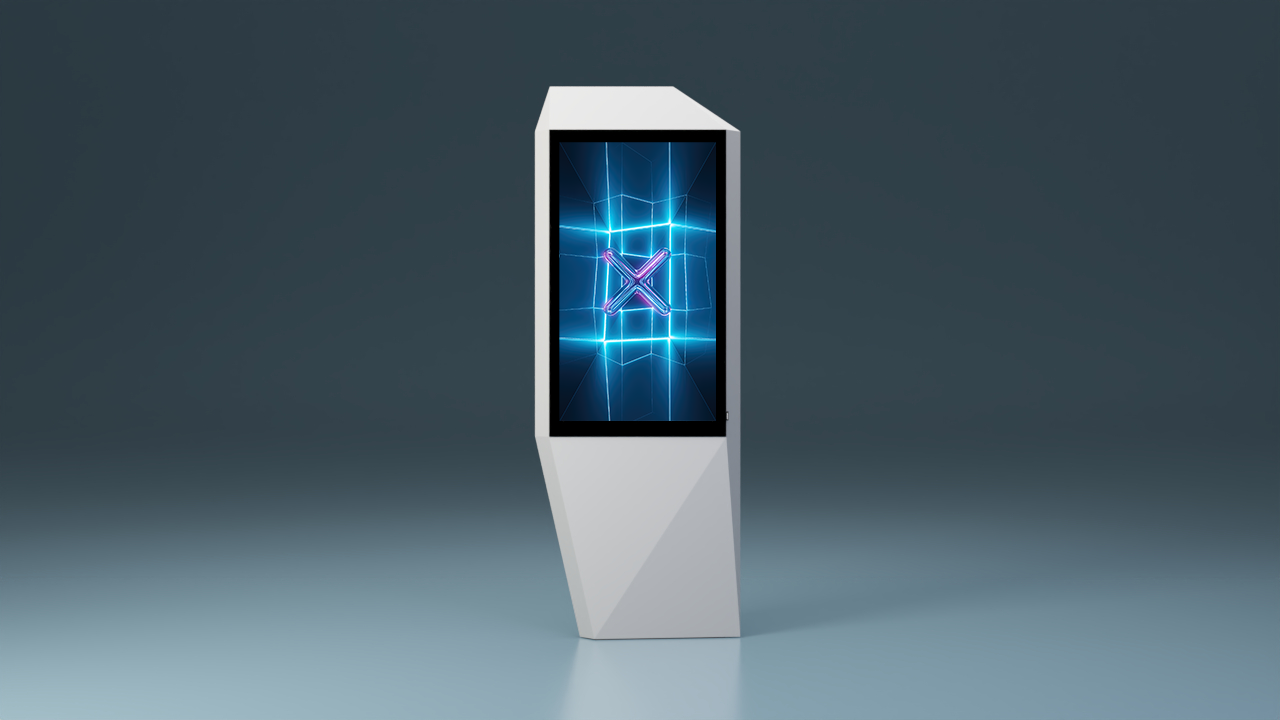 Two Colors

There are two colors available, the light version and the dark version. Which one best fits your brand personality?
"Um equipamento disruptivo e diferenciador."
Miguel Oliveira, EDIGMA
Use Cases