Miguel Oliveira speaker at the conference Building the Future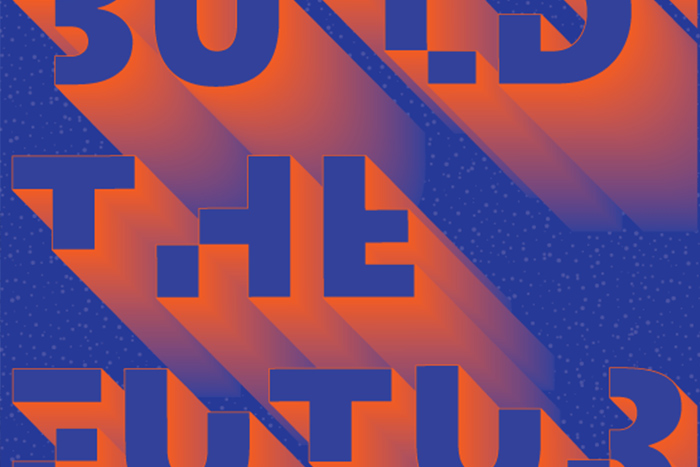 During January 28 and 29, the Building the Future conference will take place where experts meet to help us understand how technology constantly redefines the progress of humanity.
Miguel Oliveira, CEO and Co-founder of EDIGMA will be at the conference as part of the panel on "Visiting, living and investing in Portugal" on the stage called Industry Talk.
The industries that move the world forward will be under observation at the Building the Future event. The Industry Talk stage will present a group of conferences that bring together several recognized experts, national and international, who bring us innovative solutions and practical cases.
The event will take place at the Carlos Lopes hall in Lisbon.