Oqtopus
Oqtopus is the ultimate multitouch table. Combining avant-garde design with disruptive multitouch technology. Its horizontal orientation and large sized screen also make it the ideal solution for collaborative and learning environments.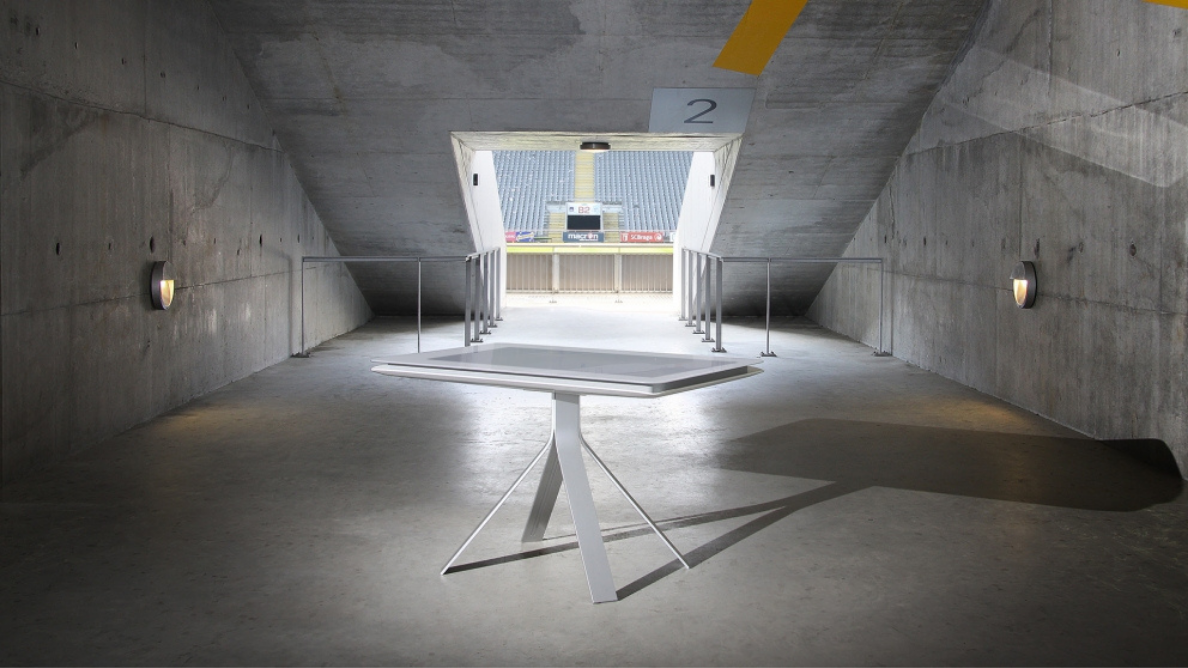 Engagement
Oqtopus presents the perfect opportunity to truly engage the audience with your brand, providing them an unforgettable experience of communication and interactivity.
Inspirational Aesthetics.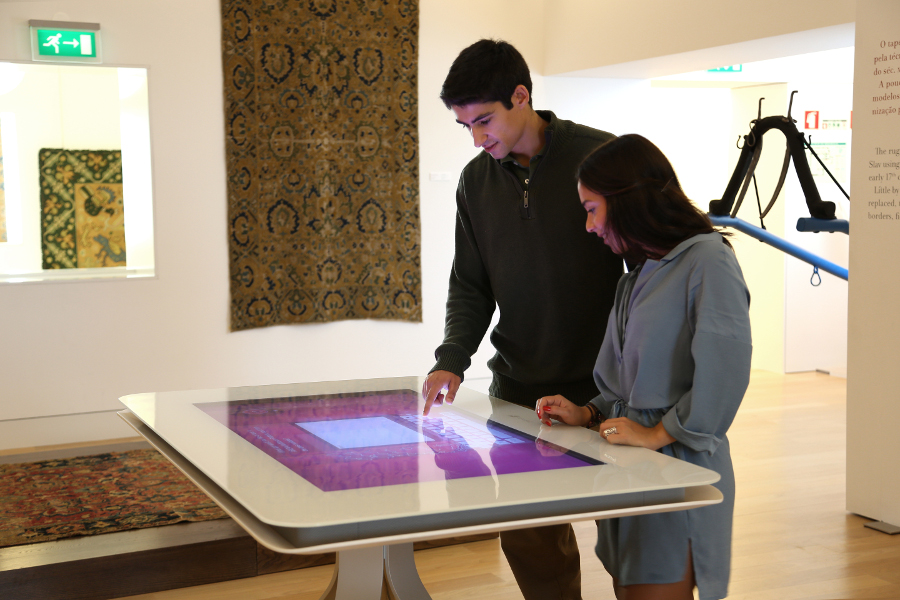 "Exquisite multi-touch table and intuitive software"
CMA
Use Cases