Oqtopus Table OR
Oqtopus Table OR is the ultimate object recognition multitouch table. With inspirational aesthetics and disruptive multitouch technology, the 55'' display allows for several people to interact and share contents at the same time. From retail to corporate, it is the right solution for every environment.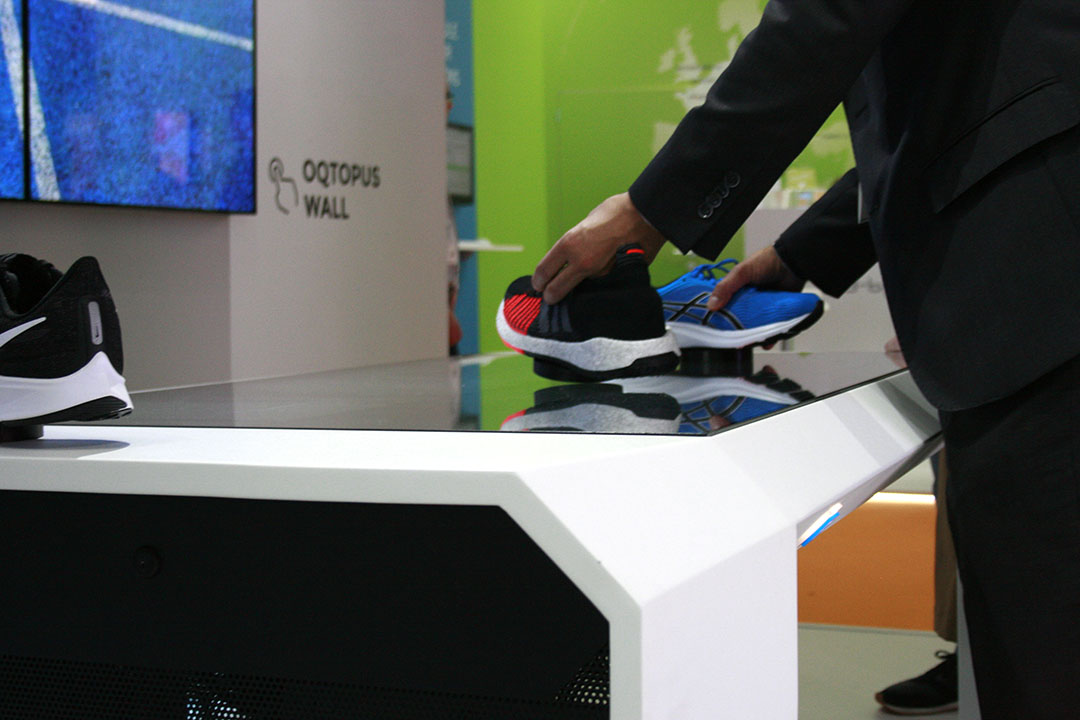 Object Recognition
Empower your products and services by merging both physical and digital worlds through object recognition.
From retail to corporate is the perfect solution to any space. Available in dark and light colors.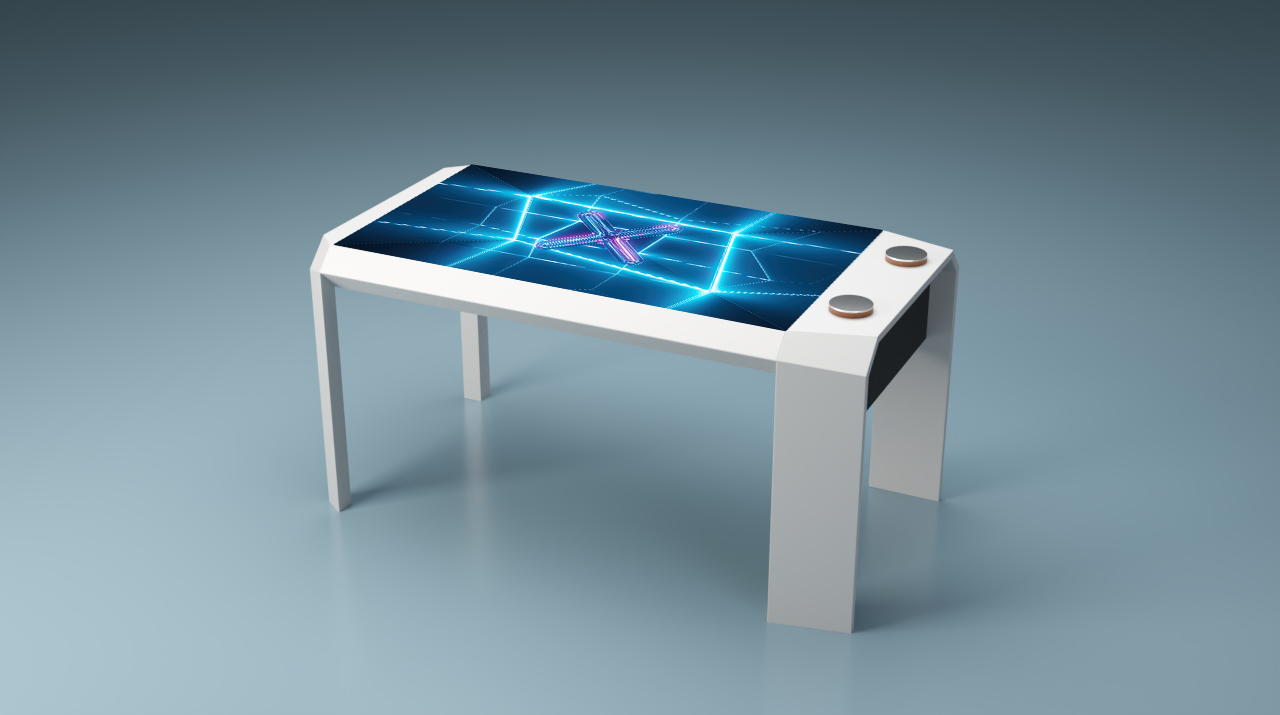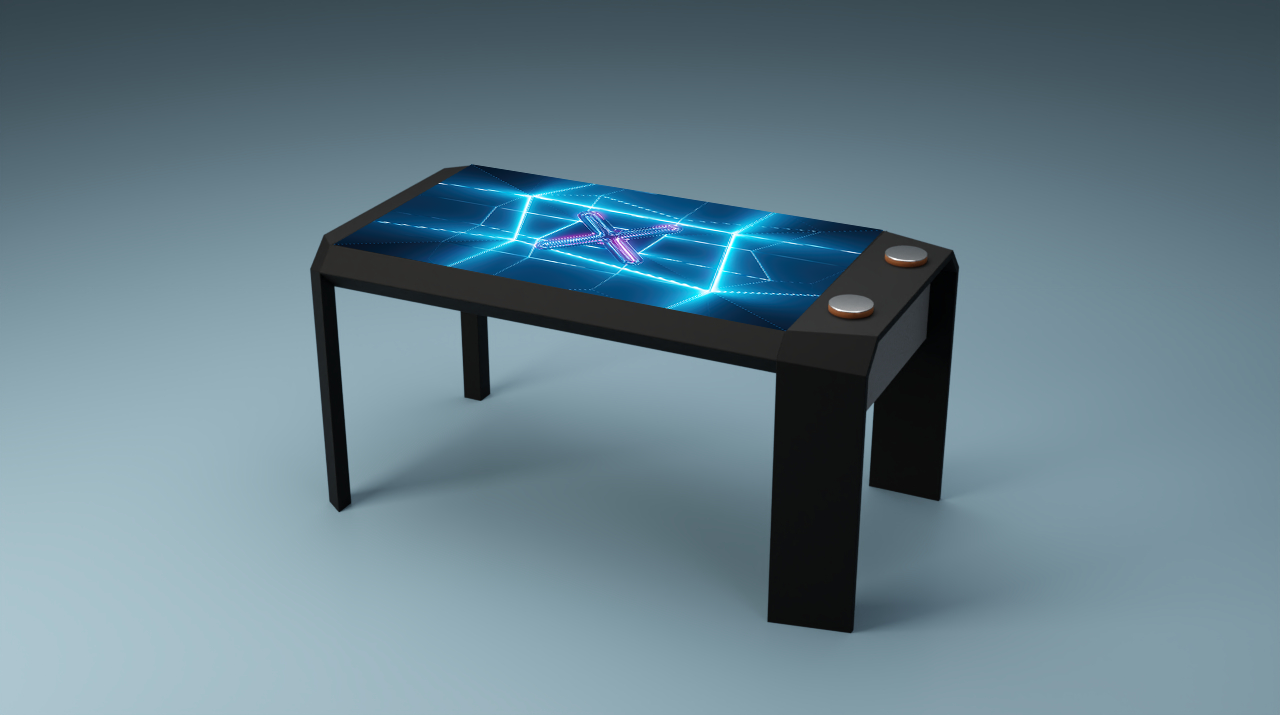 "A truly integrated experience."
Use Cases