Oqtopus Wall
EDIGMA's Oqtopus Wall presents high performance 55' displays to form a video wall that takes the user's interactive experience to a whole new level. Showcase your products and provide useful information that users can access in real time. Oqtopus Wall can be used in a variety of industries.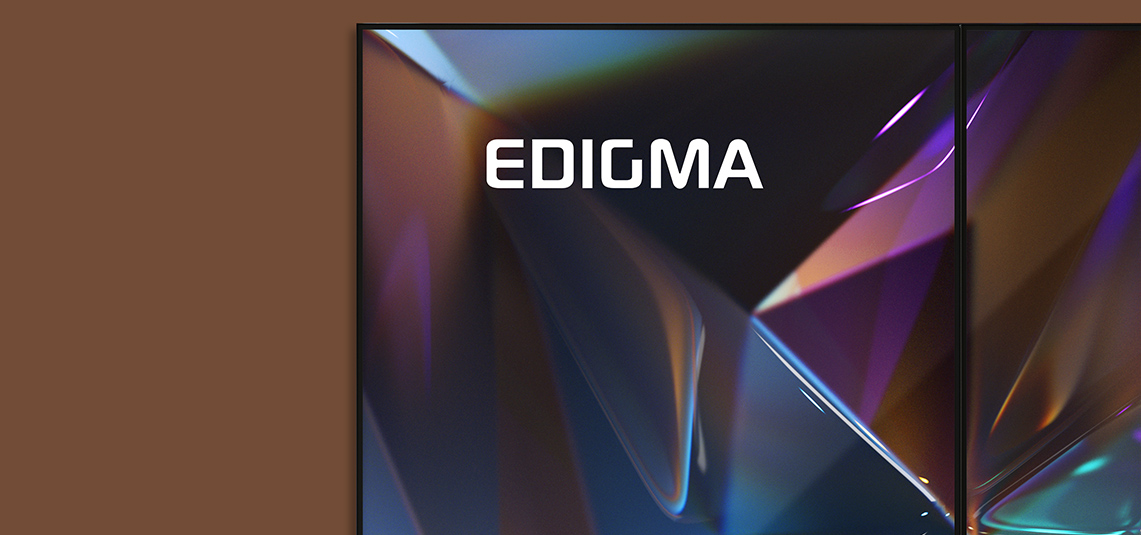 Bezel
Oqtopus Wall features a bezel–to-bezel slim width that minimizes the visual distraction, providing a near-seamless picture across multiple screens without interruption, making more impact with your customers.
Whether you're looking for a sales or a collaborative tool, it is the perfect solution to meet your needs.
"It's like having a smartphone bezel on a large display."
CMS
Use Cases