All-in-one Touch Displays
PAD
PAD touch displays transform the consumer experience and deliver areliable and accurate tablet like interactive experience for the most demanding applications.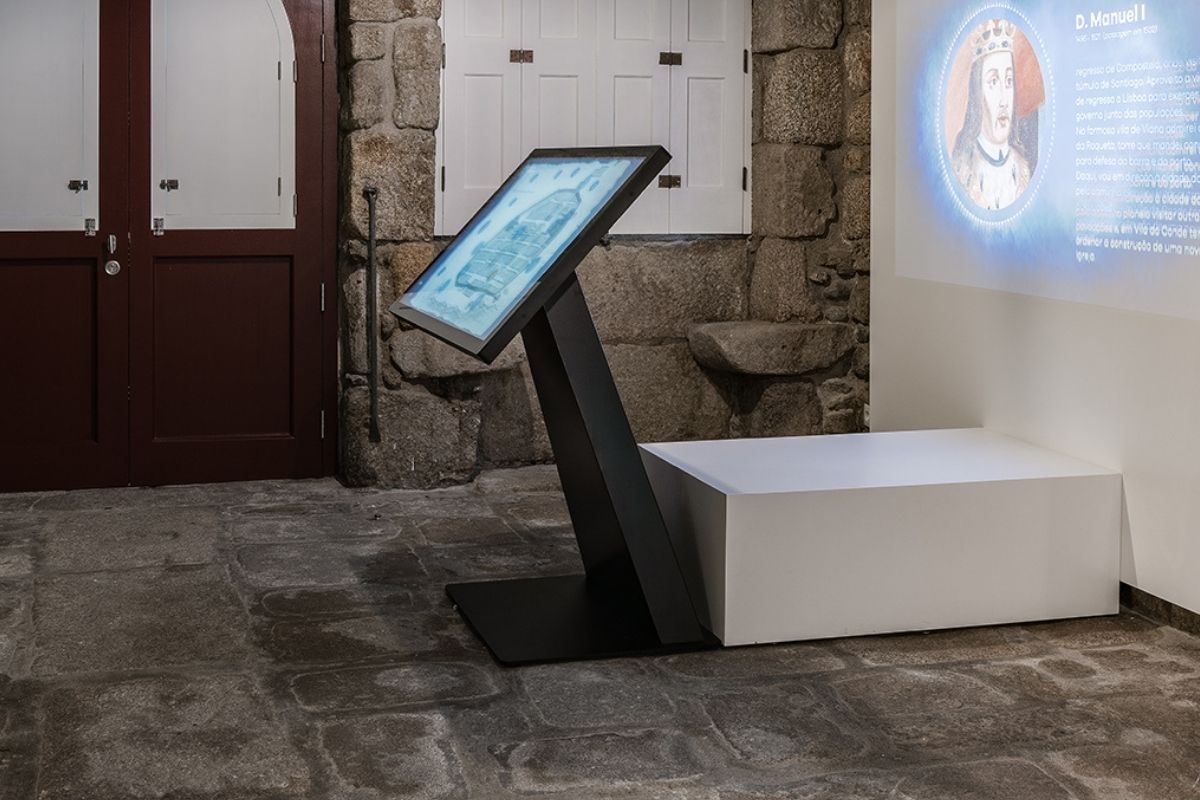 Elegant and Robust
The elegant and robust design of the PAD touch displays blends perfectly in commercial or corporate environments and the various mounting configurations available make it the ideal all-in-one interface to engage your audience or promote your brand.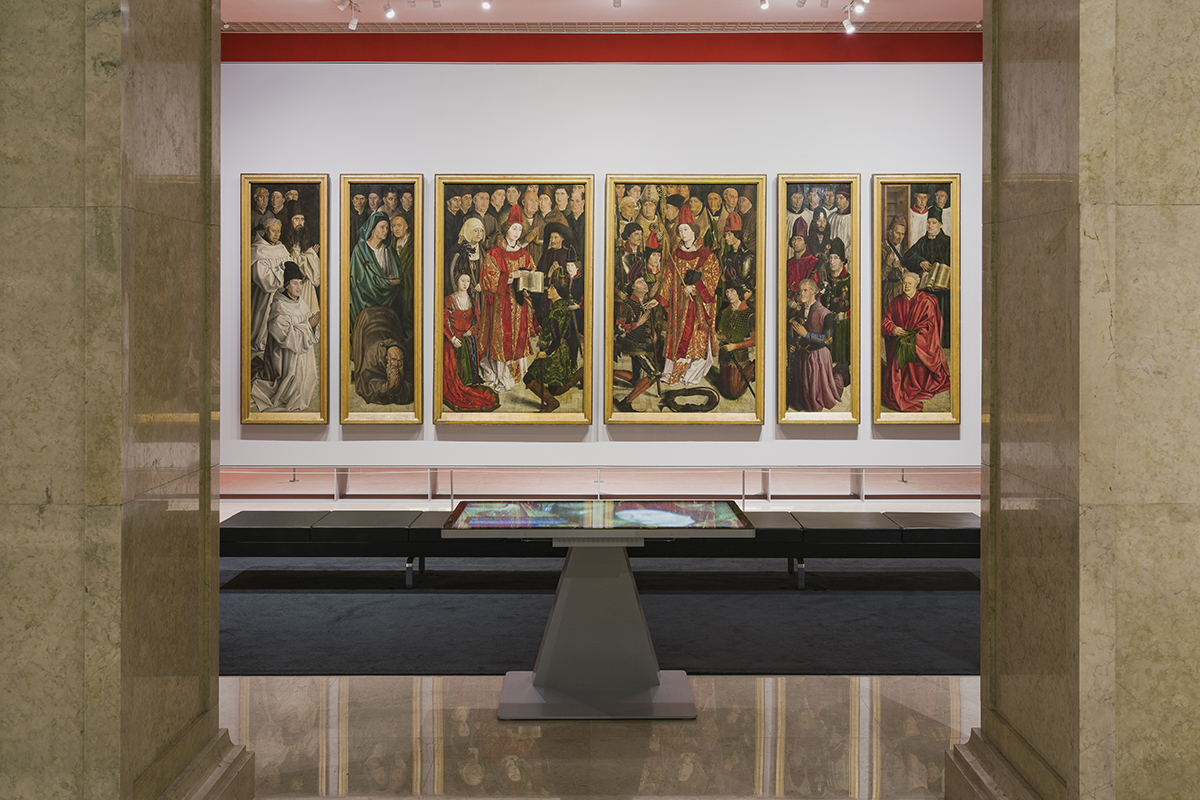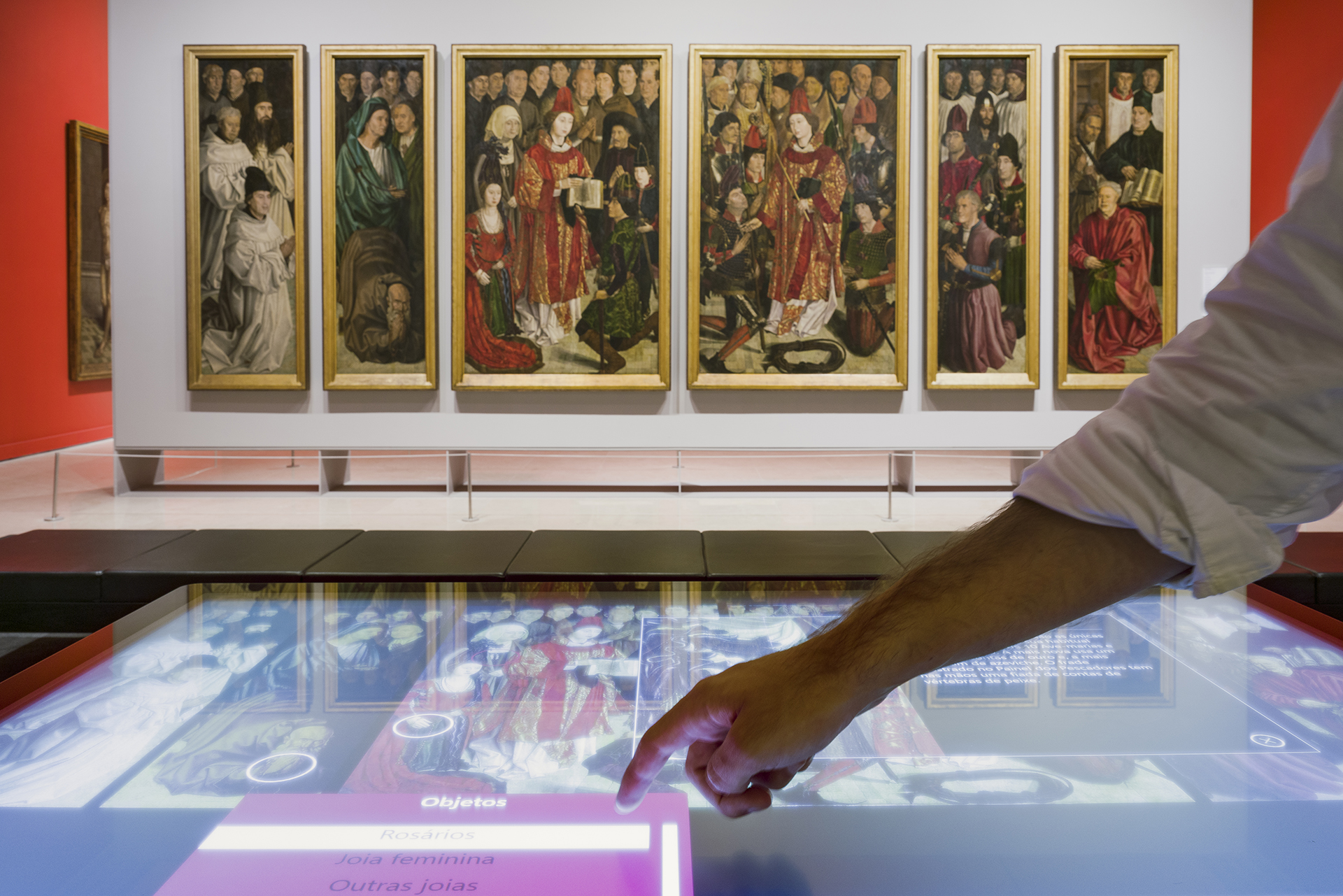 Versatile Mounting Configurations
The PAD is a versatile multitouch device that, through PAD Stand supports, allows its use in 4 different configurations: Horizontal position, Diagonal position, Wall position, and Vertical position.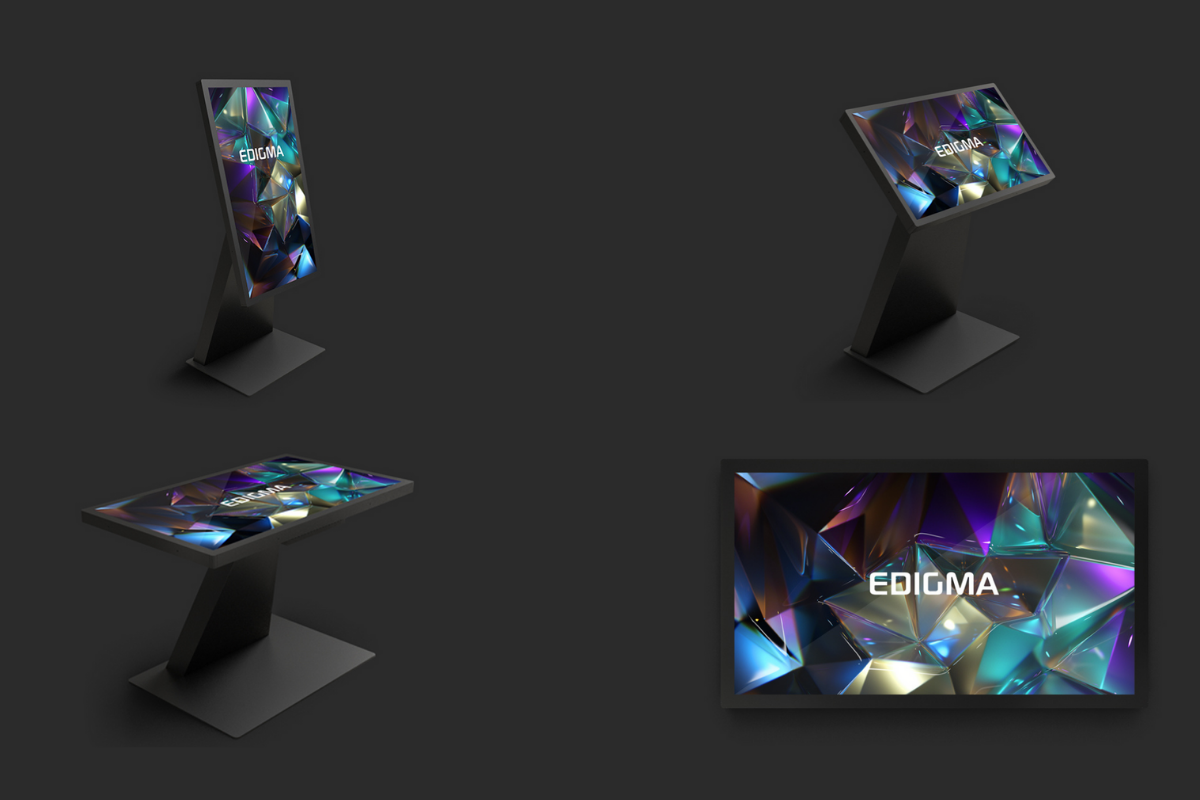 "An elegant and robust design."
CMVC
Use Cases