Pillar 7 Bridge Experience at ArchDaily's Brazil 2020 Building of the Year Awards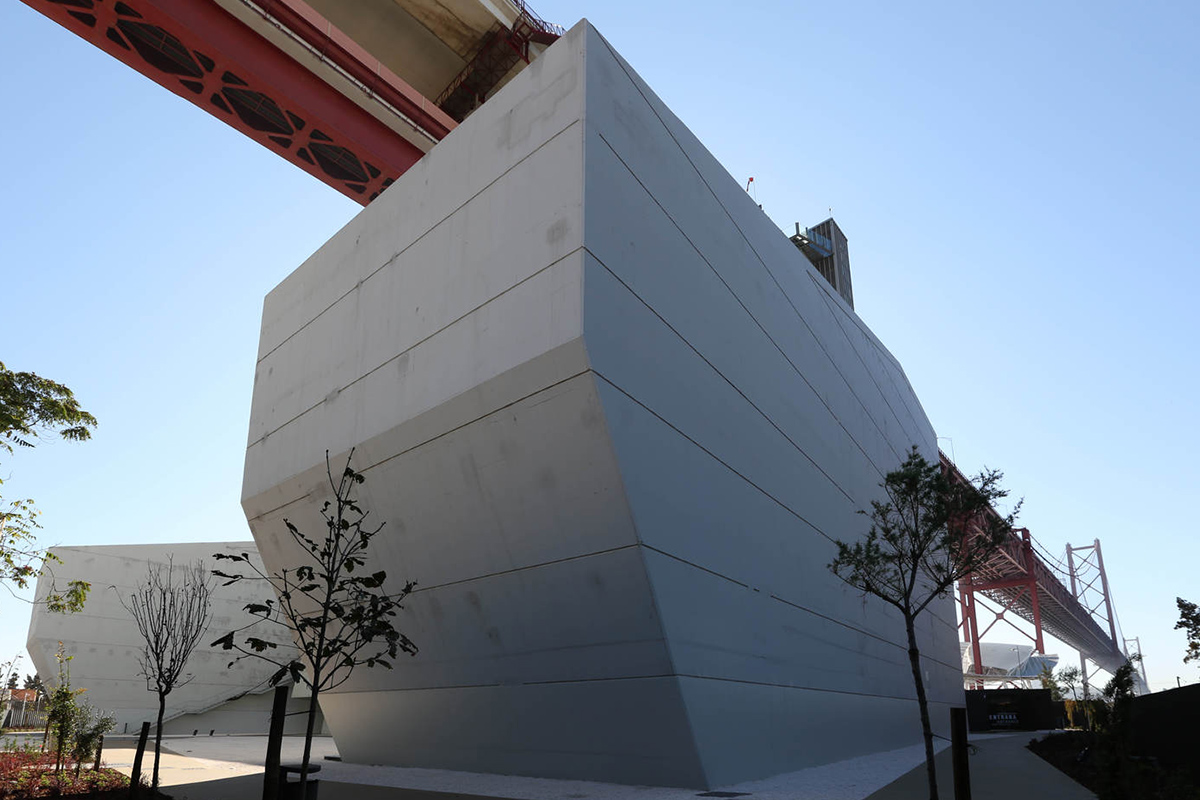 We invite you to participate in the ArchDaily Brazil Building of the Year 2020 Awards, now open for nominations.
Don't forget to consider the Pillar 7 Bridge Experience, that enables a series of physical, sensorial and intellectual experiences connected to the visit to the unique Lisbon infrastructure – the Ponte 25 de Abril, where EDIGMA created an immersive VR experience.
During the next days, you'll be in charge of nominating buildings for the shortlist, and then voting for the winners of each category. During this stage, each registered user of the My ArchDaily platform will have the chance to nominate one project per category. Nomination ends on March 24th, 2020.