Prime Minister Inaugurates Exhibition Center of Sagres Fortress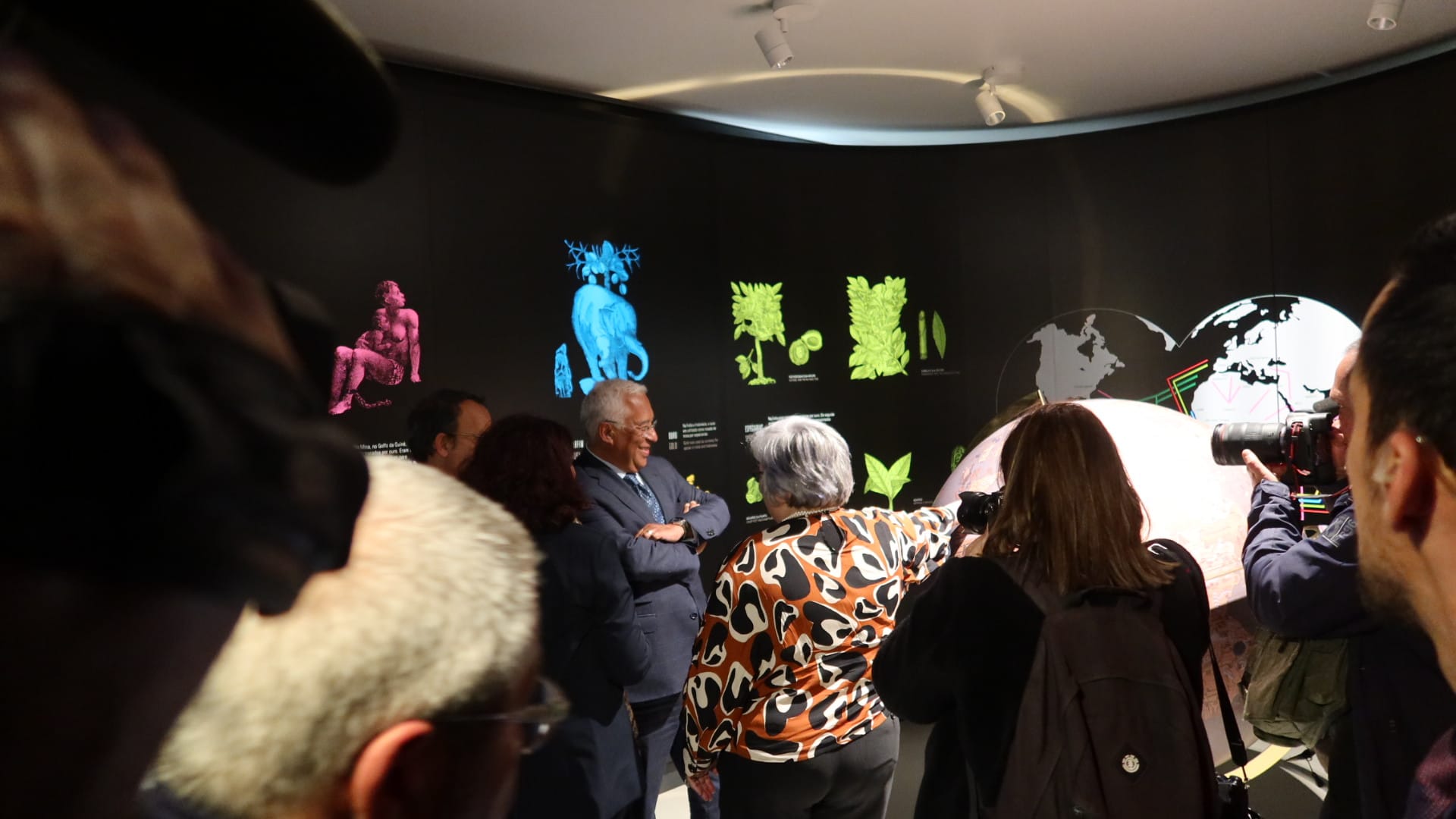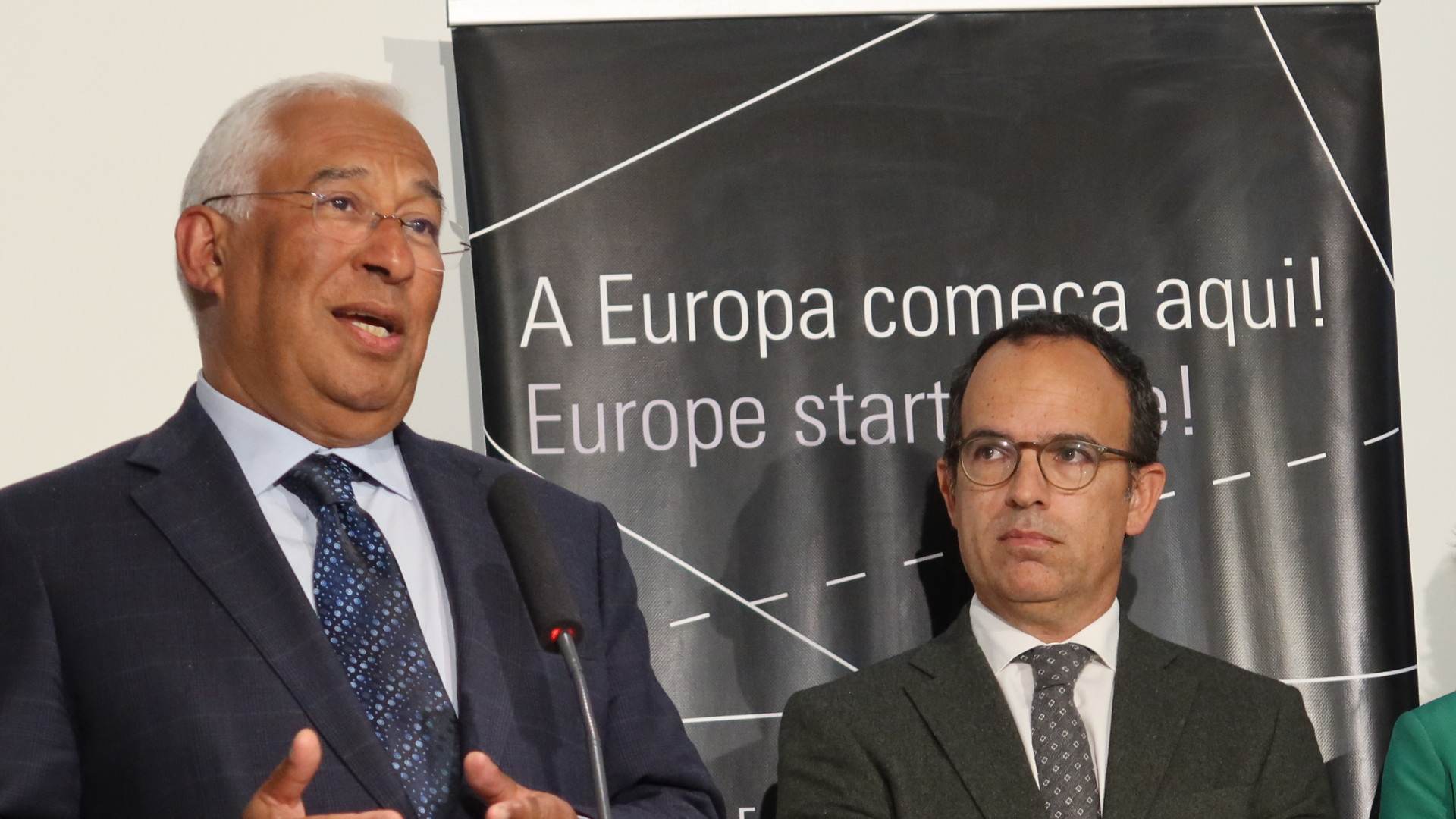 The Prime Minister inaugurated on March 2, the Exhibition Center of Sagres Fortress, the project in charge of EDIGMA, leads visitors in an immersive experience about the Discoveries and the relevance of Sagres to the history of humanity. Several rooms form the multisensory visit that involve us in this epic.
This is a multisensory visit experience, where you can feel, for example, a storm or watch light games. In the room about the trade routes the content is triggered by the projection of light in different shades.
Rute Silva, mayor of Vila do Bispo, also stressed the importance of the Exhibition Center, for the municipality that together with the Municipal Museum of Vila do Bispo – the Barn of History, will constitute authentic cultural forums based on genuine museological narratives, which will contribute to diversify the sociocultural and tourist offer of the municipality.
Also present at the ceremony were the Minister of Culture, Pedro Adão e Silva, the Minister of Science, Technology and Higher Education, Elvira Fortunato, the Minister of Territorial Cohesion, Ana Abrunhosa, the Deputy Secretary of State of the Prime Minister, António Mendonça Mendes, the Secretary of State for Culture, Isabel Cordeiro, the Mayor of Vila do Bispo, Rute Silva, and the Regional Director Culture Algarve, Adriana Nogueira.