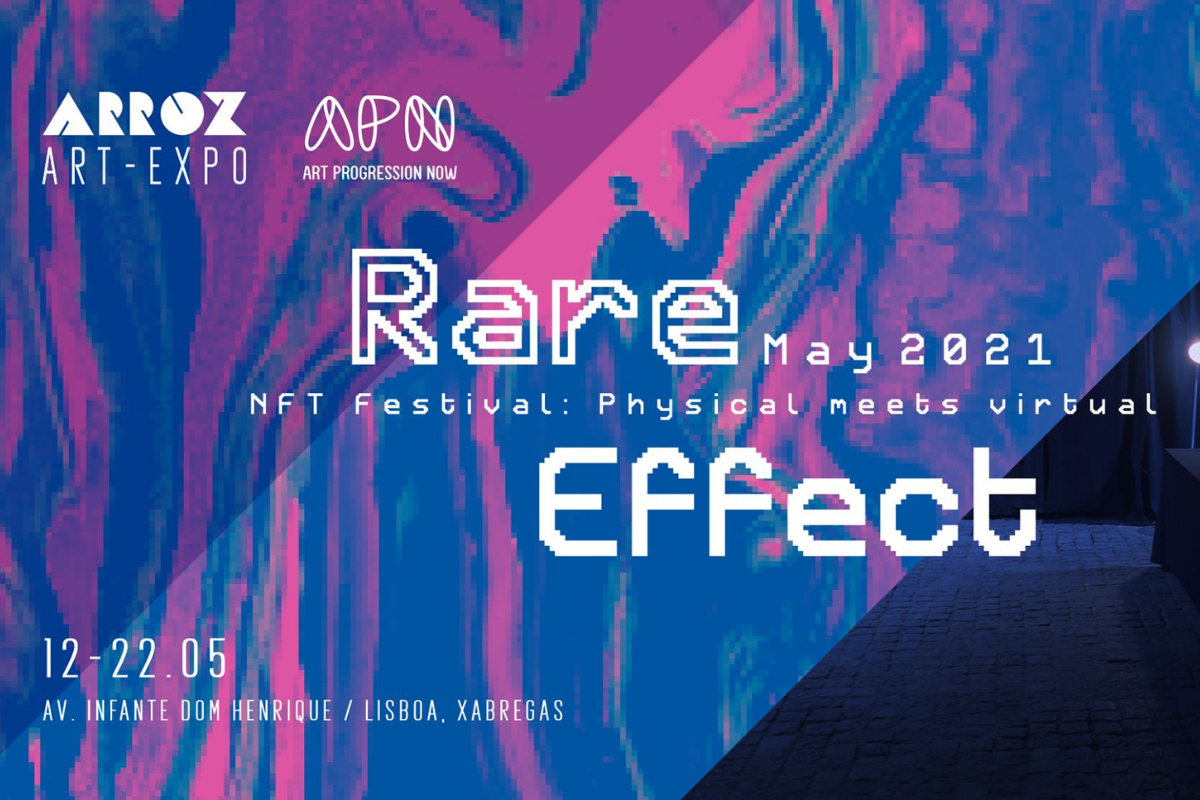 We are proud to be part of the Rare Effect vol2. A 10-day cultural program, featuring a digital crypto art NFT exhibition and live music performances.
Rare Effect invites visitors to explore society's relationship to art through the lens of crypto-economics; the concepts Rare, Fair & Rekt, terms which are prevalent in DeFi subculture, form the conceptual basis for the exhibition.
Starting on May 12th, It will happen physically at Arroz Estudios in Lisbon and virtually in the metaverse developing the portal between physical and digital arts. The event will combine 2D & 3D digital displays, AR & VR exhibits, as well as performance art. Visit it to interact with some EDIGMA solutions.