SANUS
Solution designed to guarantee protection and communication with your visitors. Sanus just born in a period of global transformation with the characteristics necessary to respond to the new challenges that physical spaces are facing.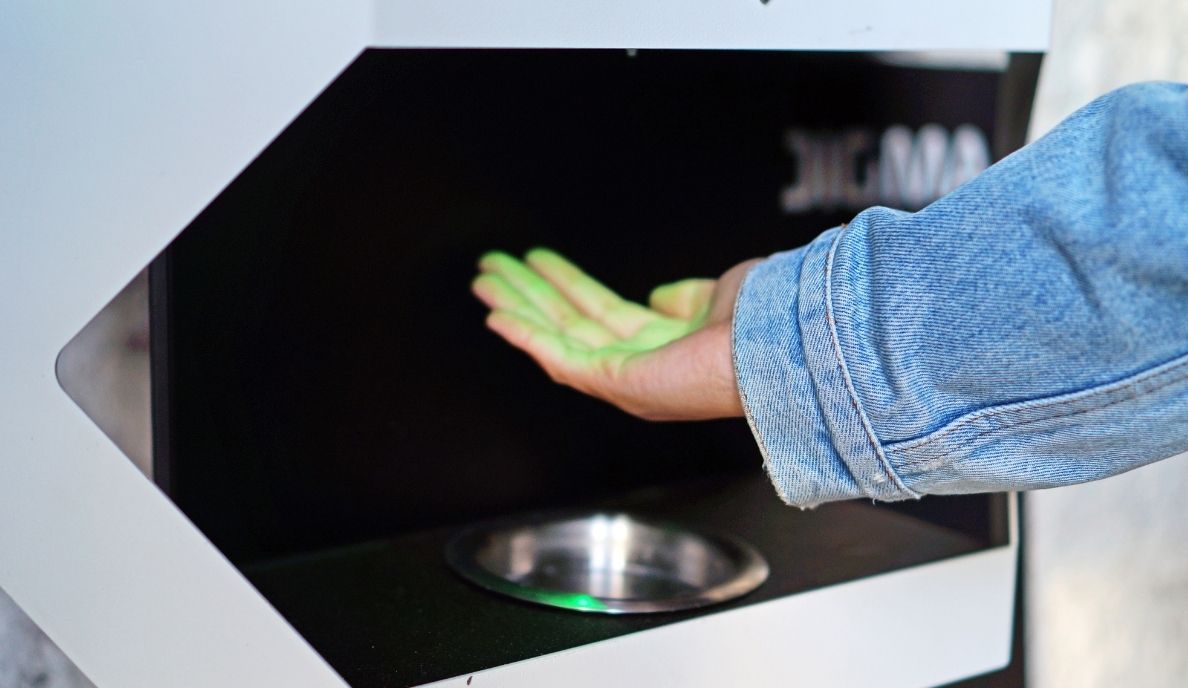 Increase Security
SANUS has an automatic gel dispenser that allows the disinfection of the hands of all visitors, reducing the risk of possible contagion and increasing the feeling of security in your space.
Spread Your Message
The digital screen available on the equipment allows you to broadcast your campaigns, whether they are for awareness or promotional purposes. Take advantage of this new prominent channel to connect with your audience.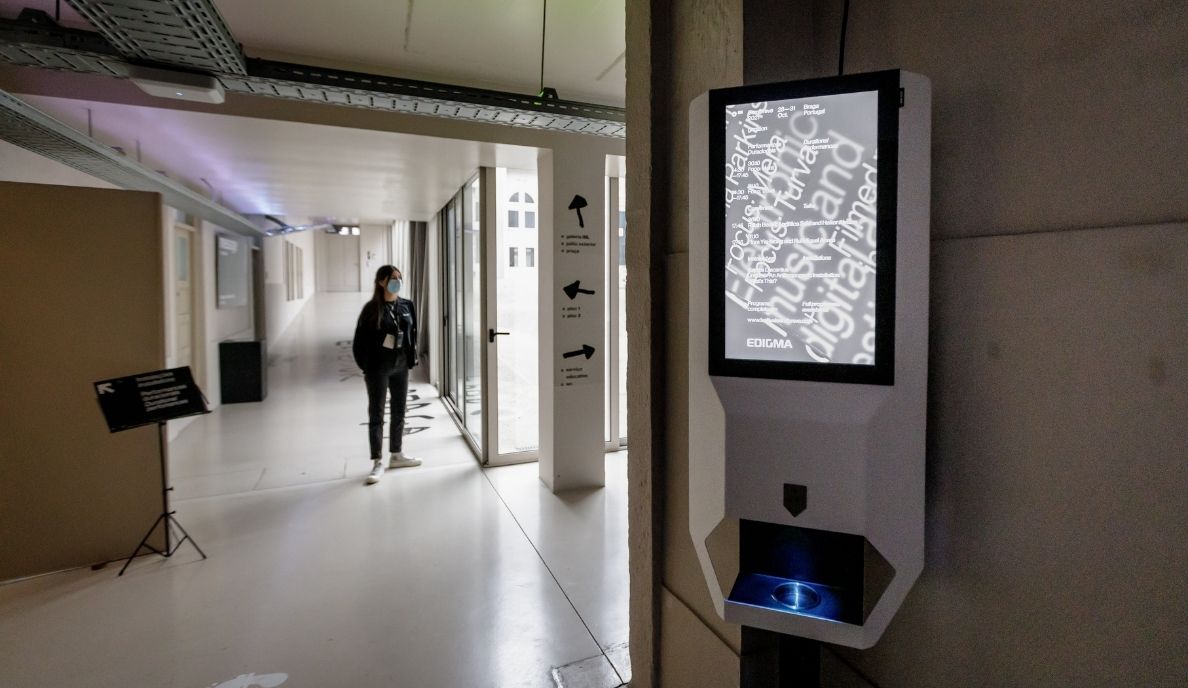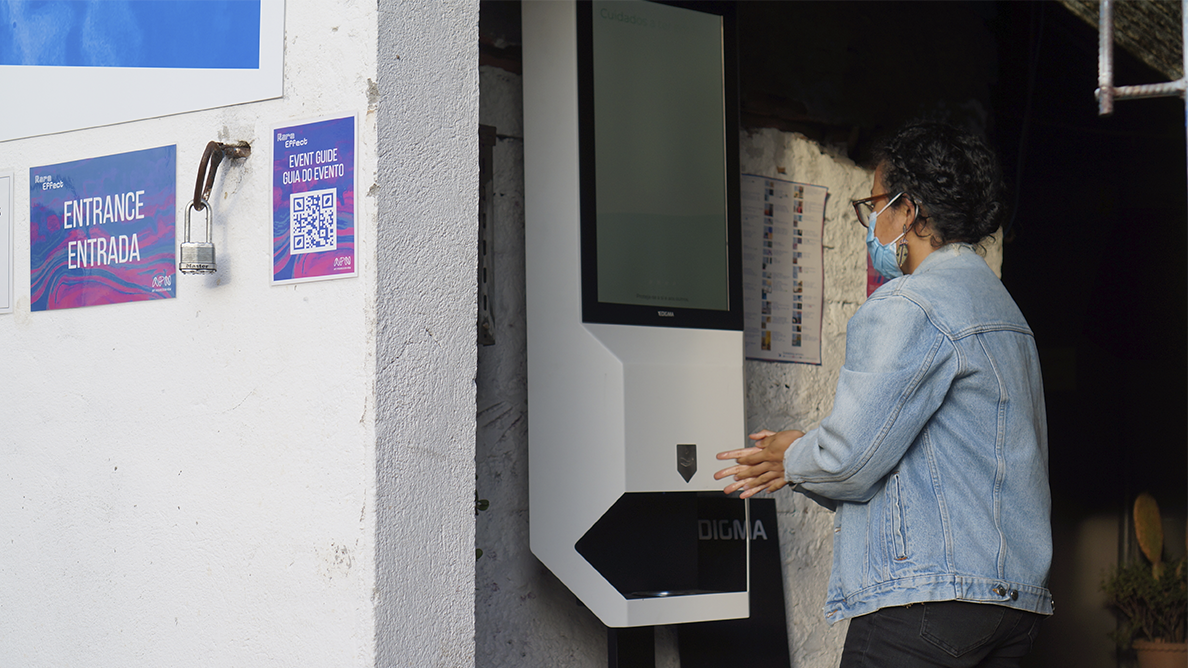 Powerful Digital Signage Software
The content control in SANUS happens through EDIGMA DS, a digital signage cloud-based software, which allows you to manage and monitor the contents anywhere through desktop pc or mobile access, by a web browser.
Designed for All Spaces
SANUS is the appropriate solution for any public space, from small to large surfaces, such as supermarkets and hypermarkets, shopping malls, clinics, banks, cultural spaces, among other spaces.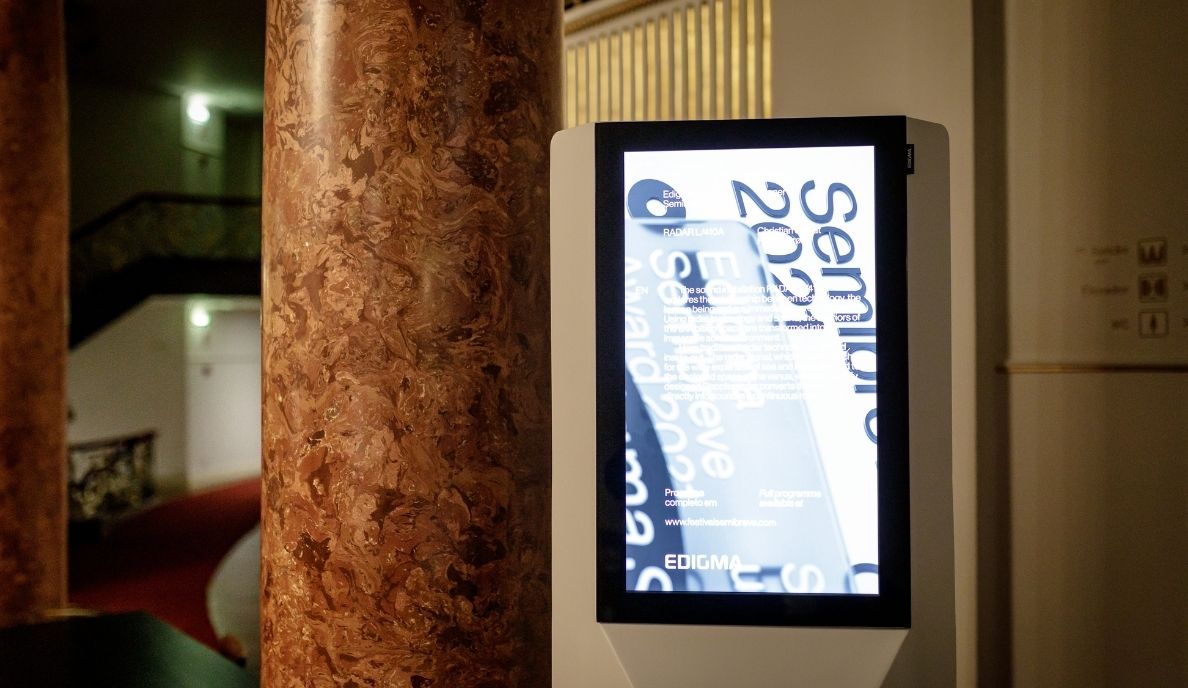 "A segurança garantida de forma eficiente."
Júlio Miguel, SCML
Use Cases