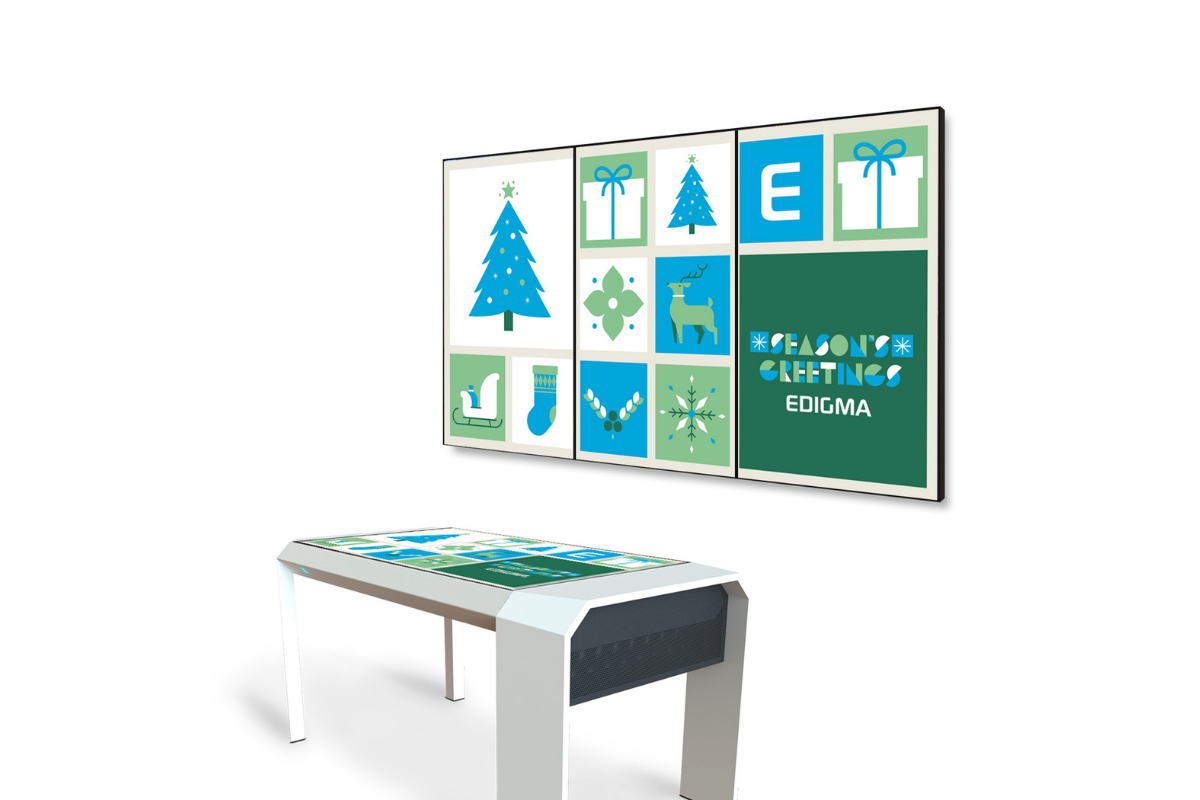 There's no doubt that this has been a challenging year for everyone. Looking back now, we can confidently say that for us it was a year of transformation.
We could talk about our achievements, the fantastic products we've launched or the wonderful projects we've successfully delivered, but instead we'd rather talk about people. It was the year that the best of every member of the team was revealed.
We discovered creators, inventors, dreamers, makers and above all we worked united as a team and looked after each other as a family. We are thankful for the good things 2020 gave to us and proud of the way we faced and overcome those challenges.
We wish you a very happy and healthy holiday season and a more rewarding 2021. We'll be back in the New Year to keep connecting humans through unique experiences.
Happy Holidays,
The EDIGMA Family