Welcome to the New EDIGMA Website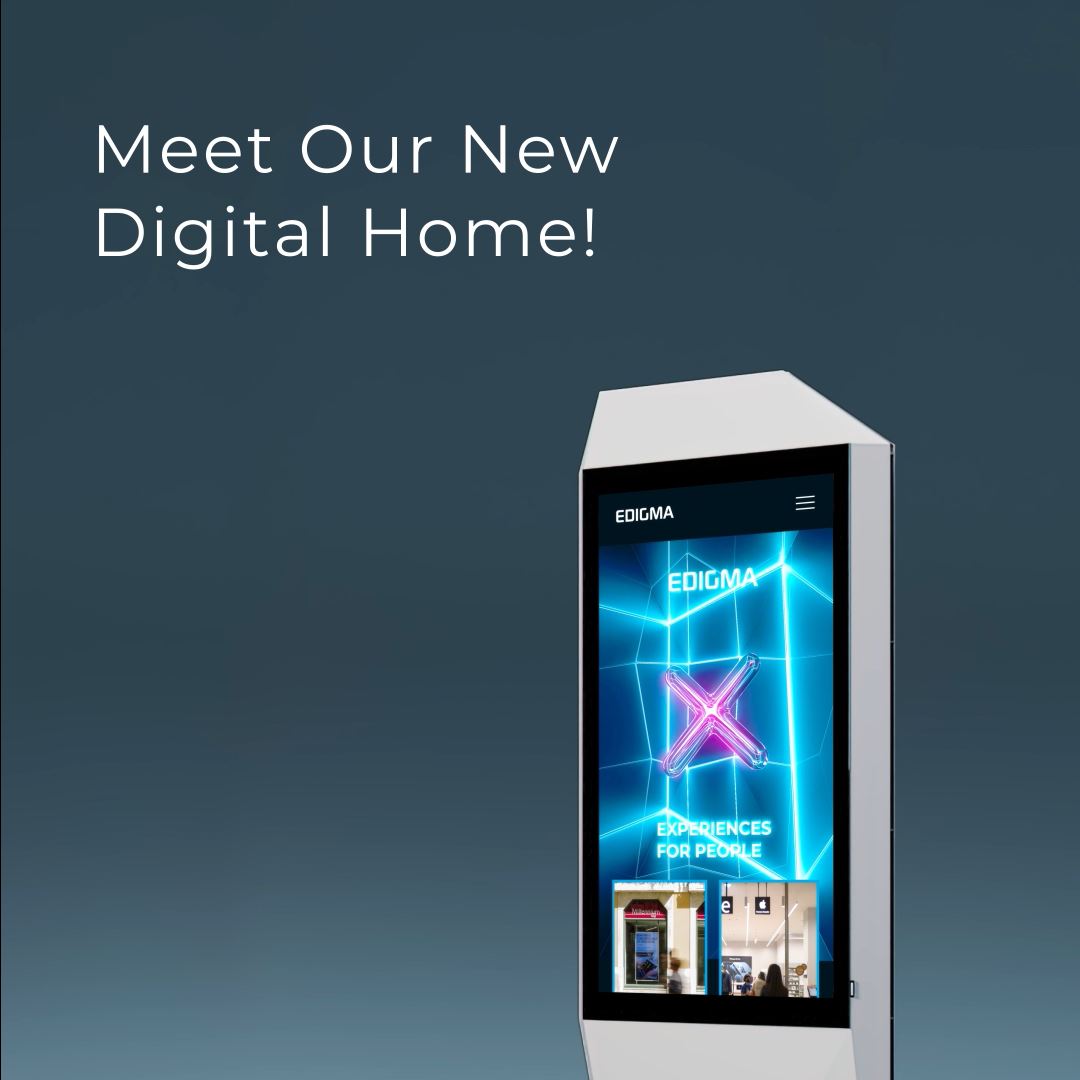 Today we are excited to introduce you to our new digital home.
The new website brings what we believe most, the experience.
Experience, by definition it is an event that leaves an impression that creates new memories. At EDIGMA we are experts in generating positive, unique and impactful memories, the kind we take for life and share with friends and family.
At EDIGMA we create experiences for people in public spaces, that can be queueing, digital signage or interactive.
A new experience but don't you worry our values remain the same.